2nd Year NFL QB Trevor Lawrence Finds Himself Listed With Experienced Athletes Max Verstappen, Devin Booker & Jake Paul On Richest Under 25
Published 05/21/2022, 2:30 PM EDT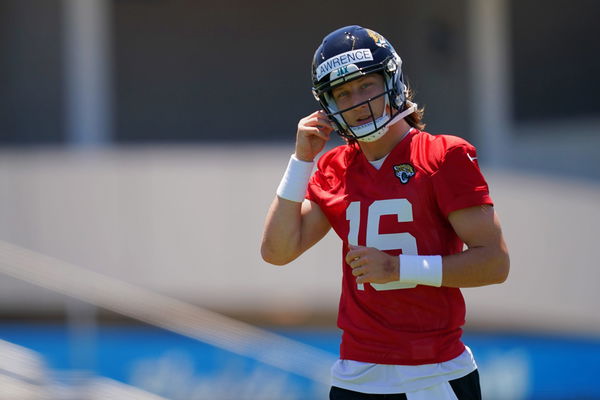 Jacksonville Jaguars quarterback, Trevor Lawrence is supposedly one of the highest-paid athletes in the whole world. The 22-year-old star player was selected in the 2021 NFL Draft by the Jacksonville Jaguars. Jaguars signed a $36.8 million contract with Trevor for 4-years which made him one of the youngest players to be awarded such a deal. 
Recently, reporter Mark J. Burns, took to Twitter to announce the 10 highest-earning athletes all over the world in the age group of 25 and below. Jaguars star player, Trevor Lawrence ranked at the 8th position with an earning of $32.8 Million from the sport.
ADVERTISEMENT
Article continues below this ad
Among the list were some of the other famous athletes like Professional Boxer Jake Paul, Buffalo Bills quarterback Josh Allen, Belgian-Dutch F1 Driver Max Verstappen, and Basketball player Devin Booker.
Josh Allen and Trevor Lawrence are the two players from the NFL world on the list. The 25-year-old, Bills quarterback Josh Allen signed a six-year contract worth $258 million in August 2021, which included a $16.5 million signing bonus.
On the other hand, Trevor Lawrence started his career by playing college football for Clemson University. In the year 2019, he won the National Championship while being a fresher. While seeing his extraordinary performances it became quite clear he will be having a great future ahead.
QB Trevor Lawrence was a blessing Jacksonville Jaguars needed
ADVERTISEMENT
Article continues below this ad
Jacksonville Jaguars were rooting for a player that would end their 20-game losing streak. It was none other than Trevor who played the first NFL game and won it for the team. Although the 2021 season did not go as imagined, it was far better than its previous season. In 2020, Jaguars had the league's worst record of 1-15. Hopefully, with Trevor's excellent performance he proved he was worth every penny spent on him.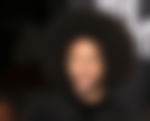 Some of the other highest first-year draft picks were Joe Burrow and Baker Mayfield. Burrow signed a four-year deal with the Bengals worth $36,190,137 in the 2020 NFL Draft. Baker Mayfield, on the other hand, got a $32.68 million deal with the Cleveland Browns in 2018.
ADVERTISEMENT
Article continues below this ad
Trevor Lawrence ranks among the top 20 highest paid quarterbacks and he is just 22 years old. Last year, Trevor signed a four-year, $36.8 million deal with a $24.1 million signing bonus, with Jacksonville Jaguars. There is so much more to see from this young talent.
Watch This Story- From NFL Star Aaron Rodgers to a NASCAR Driver: List of Danica Patricks Ex-Boyfriends