49ers GM John Lynch Explains Decision to Draft Trey Lance
Published 05/19/2021, 12:06 PM CDT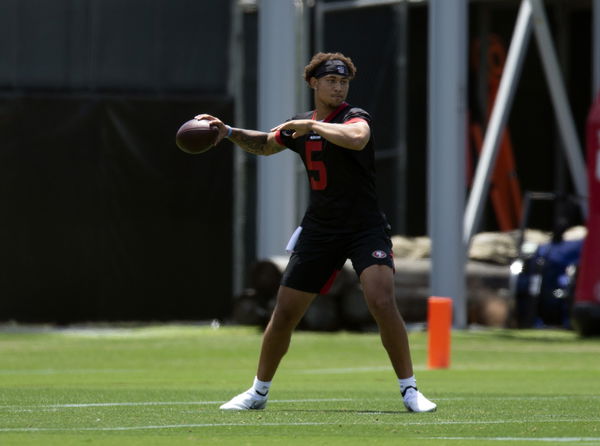 ---
---
The San Francisco 49ers have found their quarterback for the future. The 49ers traded up prior to the draft, to move up to #3 overall.
ADVERTISEMENT
Article continues below this ad
With that pick, many analysts speculated that they would select a quarterback, with a great depth of options at that position. And that is exactly what the 49ers did, selecting Trey Lance with their 3rd overall pick. But what went into making that decision?
San Francisco 49ers GM John Lynch spoke recently about the franchise's decision to select Trey Lance. He noted that he and the 49ers took the process of selecting a player, more specifically a quarterback, very successful.
ADVERTISEMENT
Article continues below this ad
He and Kyle Shanahan were impressed early on with Trey Lance. But they didn't want the information to reach the rest of the organization, as it could sway the opinions of other executives.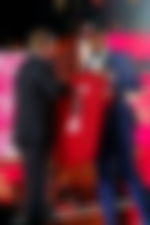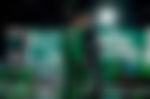 "It actually was in an effort to give the process the due that it deserved. What I'm saying is, fairly early on, Kyle and I had zeroed in on Trey, but I think if everybody in our building knew that, it would be hard to get people's true opinions. I think people's opinions would gravitate towards ours."  (h:t- Colin Cowherd)
49ers GM was always sure of Trey Lance
Lynch added that while he believes that the executives of the 49ers are capable of making their own decisions, sometimes people can shift their opinions to what the popular consensus is.
But he wanted to know what the executives really thought about Trey Lance, rather than something positive or negative based on his own opinion. Clearly, the decision was meticulous, with Lynch not leaving any stone unturned.
"You try to hire people with conviction and all that, but human nature says that if you're the leaders of the franchise, people, at some point, are going to gravitate.
"We wanted to hear people's real opinions, and we wanted to really give the process the full and thorough process that it deserved, and I think that allowed us to.
"We didn't want to leave anything to chance, we wanted it to be as thorough as possible."
ADVERTISEMENT
Article continues below this ad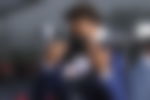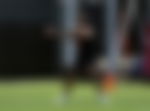 Can Trey Lance become a success in San Francisco? Currently, he will be on the bench behind current starting quarterback Jimmy Garoppolo.
ADVERTISEMENT
Article continues below this ad
But this could be a good learning experience for Lance. After all, Garoppolo led the 49ers to a Super Bowl just a season ago. So Lance will have a good mentor in his rookie year.