58-Year Old Sean Payton Will Need Control to Take Over Dallas Cowboys Coaching Job Which Won't Happen as per Hall of Fame TE: "Jerry Jones Doesn't Wanna Give Up Control!"
Published 07/16/2022, 3:36 PM EDT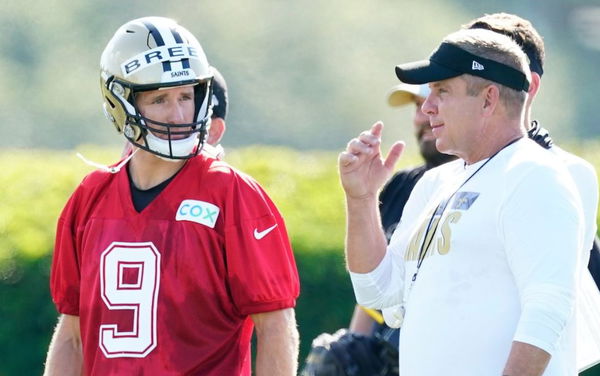 Ownership has its privileges, and Jerry Jones is well aware of it. As the Super Bowl-winning coach Sean Payton looks to make a promising comeback to coaching, his landing spot is a point of discussion. While looking at multiple teams, the Dallas Cowboys could be a landing spot for him. However, Payton is the kind of coach who likes to take control of the team. But Jones is not a fan of relinquishing control.
The billionaire owner of the Dallas Cowboys is always at the center of all the decisions made for the team. In addition, the NFL Hall of Famer Shannon Sharpe believes it is impossible to have two strong figures who like controlling the players and team in the same boat. Sharpe has his reasons.
ADVERTISEMENT
Article continues below this ad
The former New Orleans Saints' coach took a break for a season from coaching in the NFL. However, he is optimistic about making a comeback. As per reports, Sean Payton's most probable landing spots for the 2023 season include the Cowboys, the Chargers, and the Dolphins. However, nothing is crystal clear as of now in terms of the deal.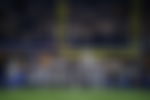 Further, Sharpe feels that Payton's heroics with the Saints were possible because of his nature to take control of things. Every coach in the game's history who has had a demeanor like this and a free hand to strategies has been very successful. But the Cowboys owner Jerry Jones is not a big fan of giving his power away, especially to a newbie in the management.
Shannon Sharpe says until Jerry Jones is the Dallas Cowboys GM, Payton won't become their HC
Speaking on his show UNDISPUTED with Skip and Shannon, the Hall of Famer said, "Is Jerry Jones going to be the general manager, the operator? Then no. Skip you know Sean Payton's gonna want control. Sean Payton had control in New Orleans. Jerry Jones doesn't want to give up control."
ADVERTISEMENT
Article continues below this ad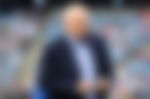 Further, he added, "Jerry Jones thinks people will be just happy to take up that job. Sean Payton is a made man. Sean Payton is not going to just take up that job and sit by and let Jerry Jones tell him what to do and plus it's going to cost $10-12 million to get Sean Payton."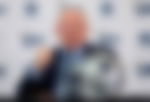 It looks like a tough call for both Jones and Sean Payton. The former New Orleans coach will probably look to join the Miami Dolphins, but if a miracle strikes and Jones is willing to give total control of the team to Payton, something exciting is bound to happen.
ADVERTISEMENT
Article continues below this ad
Watch This Story: Jerry Jones' biggest regret in life was not getting a Lombardi with this franchise-altering athlete