8x Pro Bowler Tight End Rips Idea of 'Locker Room Talk' Amidst Dallas Cowboys Making Changes"
Published 05/27/2022, 5:44 PM EDT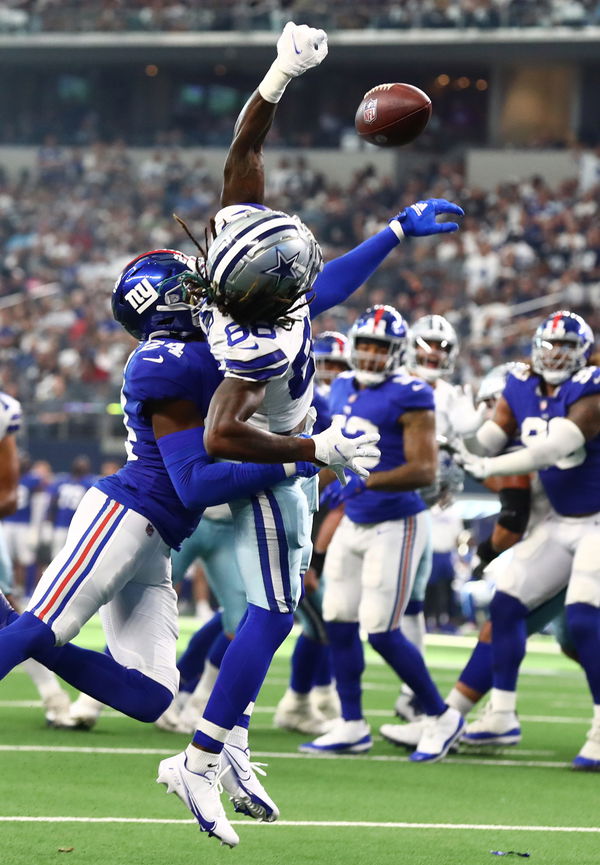 Pro Football Hall Of Famer tight end Shannon Sharpe was sharing his views on Dallas Cowboys quarterback Dak Prescott trying to establish communication with his teammates. He recounts his own experience about how camaraderie happened within the squad in the past. Sharpe believes that for him the idea of Prescott trying to establish a wavelength with WR CeeDee Lamb is foreign.
During a recent episode of The Undisputed show, Sharpe states, "Skip, I have been retired 18 years, and now I spent 14 years in the NFL locker room. I can honestly say I don't remember discussing with the QB any plays in the locker room. That's just me, but like I said maybe guys do things different now, and maybe some other guys did, but I did not for me."
ADVERTISEMENT
Article continues below this ad
While Sharpe plays a different position than Lamb, the game has changed considerably. Even the 8-time Pro Bowler admits to this fact as the NFL wideouts have to establish strong relationships with their QBs. The move from Prescott seems promising and in totality the best thing for a more united Cowboys team.
The Dallas Cowboys show featuring Dak Prescott and CeeDee Lamb
The Cowboys Nation knows how strong Prescott had synergy with his former teammate and WR Amari Cooper. With Cooper's departure, Prescott remains with a WR room that sees Lamb ready to take the WR1 spot. The partnership on the field has been immense for the Cowboys, as in 20 games together, Lamb has 102 catches for 1,423 receiving yards and 8 TDs.
ADVERTISEMENT
Article continues below this ad
But there remains a lot of work behind the scenes to create that magical synergy between the two position players.
While the Cowboys' QB has taken the first step, Lamb could become his main passing outlet and a great teammate.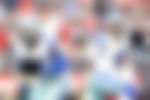 Despite the contrasting reports about Lamb and Prescott, the latter has shared his excitement over their potential team-up next season. For the Cowboys' offense to run riot, both Lamb and Prescott will be key figures in their success in 2022.
ADVERTISEMENT
Article continues below this ad
Watch This Story: Kyler Murray Led Arizona Cardinals to Feature in 'Hard Knocks in Season' During NFL 2022 Regular Season
Edited By: Deepika Bhaduri