"A Complete Sh*t Show": Colts Star Pat McAfee Reacts To Qatar Banning Alcoholic Beverages Hours Before Commencement Of 2022 FIFA World Cup
Published 11/19/2022, 5:00 AM EST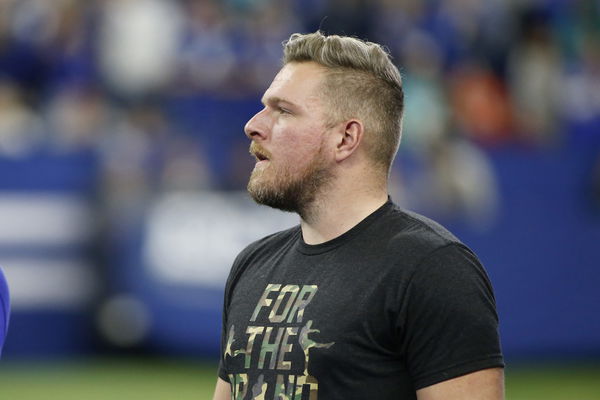 Just two days before the kickoff of the Qatar FIFA World Cup 2022. Fifa has just announced the decision to ban the sale of alcoholic beverages in all of their stadiums. This decision comes following the mutual understanding between Fifa and the host country, Qatar. While the news is still fresh. It is not going down well with the fans of multiple nations who are going to see the games. But even the people who are not planning to take a trip are not pleased. This includes the name of former Colts star Pat McAfee.
ADVERTISEMENT
Article continues below this ad
One of the most iconic punters in the history of the NFL is still an extremely active voice. The brazen player turned analyst has shared his reaction to the latest news surrounding the World Cup. McAfee took to Twitter in order to express his disagreement with the new decision. He shared a post captioning it, "Just a complete Sh*t show".
ADVERTISEMENT
Article continues below this ad
One can easily deduce that the former NFL star was not too pleased with the announcement. Especially one which comes just two days before the tournament commences.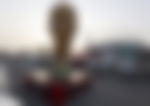 The announcement has also sparked a controversy globally. Following the corruption allegations on FIFA prior to the world cup. And now the fans are really upset over the ban on alcoholic beverages. While many fans would like a beer or two during a game. Some feel seriously betrayed by the organization, who announced this just two days prior to the first game.
Many fans have declared their concerns about the miscommunication or methods of FIFA. Even an FSA spokesperson said, "the real issue is the last-minute U-turn which speaks to a wider problem.. the total lack of communication and clarity from the organising committee towards supporters,"
ADVERTISEMENT
Article continues below this ad
Pat McAfee is still cheering his country on
While the former Colts player dissed the decision by FIFA and Qatar. He also cheered on his country (USA) to lift the Lombardi trophy of soccer (the world cup). Many American soccer viewers would quite understandably tell Pat to his expectations.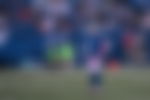 The USMNT is in a group with England, Wales, and Iran. While they have the second-best odds to make it through to the group stages. There are going to be some really hard hitters coming along the way later in the tournament. In spite of the uphill battle, if they can keep the same charisma as McAfee, who knows what can happen? Who are you rooting for?
ADVERTISEMENT
Article continues below this ad
Watch this story: Phil Mickelson exemplified what separates Bryson DeChambeau from the rest in chat with Pat McAfee