'A Gifted Athlete' – New York Jets Legend Joe Namath Weighs in on His First Impressions About Zach Wilson
Published 06/21/2021, 11:09 AM EDT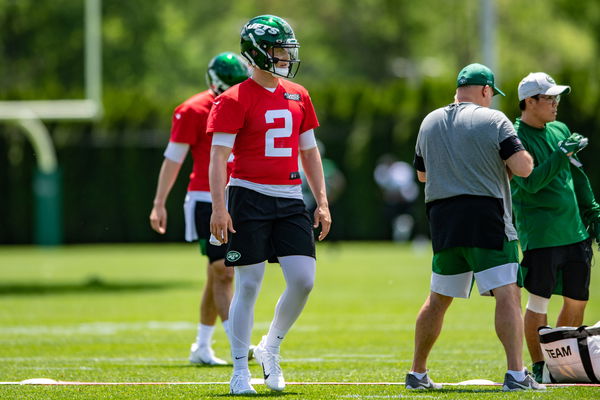 ---
---
For decades, Joe Namath has been the measuring stick for every quarterback who has played for the New York Jets franchise since his departure. And for decades, all have failed to impress. 
ADVERTISEMENT
Article continues below this ad
Ever since Namath, the Jets have had 34 quarterbacks start for the franchise, but none have gotten close to emulating what Broadway Joe managed back in 1969. A Super Bowl win.
Mark Sanchez, Ryan Fitzpatrick, and most recently Sam Darnold have all succumbed to the pressure of being the Jets' QB1. The Jets have signed veterans, promising rookie talents, but all have failed to guide the franchise back to the promised land.
ADVERTISEMENT
Article continues below this ad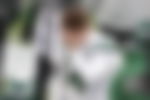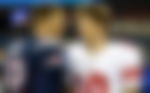 But now, the Jets believe they have finally found the answer to their quarterback woes. Drafting BYU quarterback Zach Wilson with the 2nd overall pick in the 2021 NFL Draft, the Jets believe they have found their long-awaited messiah. 
But what does Joe Namath think of the young QB? Does he agree with what New York Jets fans have to say? 
Namath sold on Wilson, feels New York Jets fans deserve title  
Speaking to the Associated Press, Namath was asked about his thought on the Jets' latest redemption project. And while the legendary QB hasn't met Wilson personally, his athletic ability led him to call Wilson a "gifted athlete."
"I'm looking forward to meeting Zach," Namath said. "I haven't had the pleasure of meeting and talking with him, so it's hard to try to evaluate someone without sitting down and visiting with them, talking and seeing how they operate, listening to them, exchanging verbiage."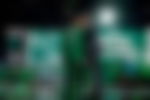 "But to me, what I've watched of him on tape or on television, oh yeah, man, he's an athlete. He makes the throws, he moves around. A gifted athlete," he added.
Namath knows just how much the franchise seeks a Super Bowl title, and he feels it's about time the fans get what they deserve. 
ADVERTISEMENT
Article continues below this ad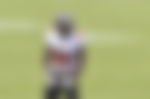 "I happened to be on a team that answered the challenge and we got it done. Yes, I happened to be the guy that handled the ball a lot and I'm flattered whenever they remember that. But we did it together. We won a championship. And these fans deserve a championship."
It's been a long wait for Jets fans. But do you feel Zach Wilson really is the guy to lead the franchise back to the pinnacle of the sport? Let us know in the comments below. 
ADVERTISEMENT
Article continues below this ad