A Look Back at How the Dak Prescott Contract Saga Played Out With the Dallas Cowboys
Published 03/09/2021, 3:07 PM EST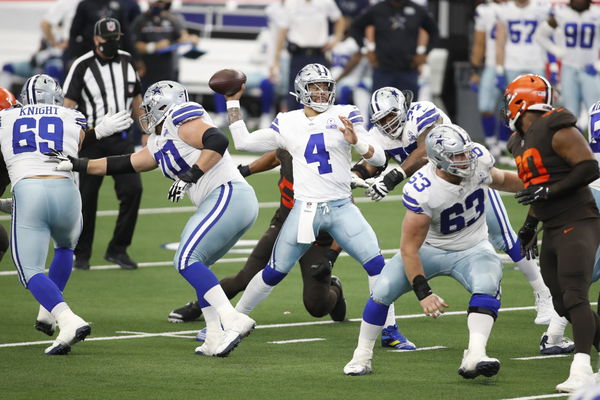 With the 2020 season being as miserable as it was for Dallas Cowboys fans, the 2021 NFL season brings with it a fresh ray of hope. Dak Prescott is no longer on the franchise tag.
Instead, the quarterback finally signed a blockbuster 4-year-long deal which can go up to $164 million. And in what is some good news for Prescott is that $120 million of that deal is guaranteed money.
In a contract saga that has been going on for close to 2 years, one can finally say that all parties are happy. The Cowboys have sealed the future of their offense's most important unit, Prescott gets his well-deserved money, and the fans have themselves a franchise QB for the years to come.
ADVERTISEMENT
Article continues below this ad
But what made this conversation between Prescott and the Cowboys go on for 2 long years. Here we take a trip down memory lane to document all the twists and turns in this intriguing contract saga.
Dak Prescott and the never-ending contract saga
According to reports, the first time the Cowboys approached Prescott regarding a new contract was back in July 2019. Before training camp for the 2019 season, the Cowboys offered Dak Prescott a deal worth roughly $30 million a year with guaranteed money worth $90 million.
The two parties couldn't reach an amicable agreement and thus contract extension talks were shelved. After 2019, with Prescott's rookie contract running out, the Cowboys knew that they needed to move fast.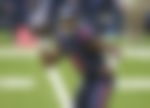 Prescott was reportedly offered an improved contract worth $34.5 million a year. But Prescott declined. And just like that, he signed the franchise tag with the Dallas Cowboys.
This meant that he would be earning a salary of a little over $31 million for the 2020 season. This, however, put the quarterback's future in jeopardy.
ADVERTISEMENT
Article continues below this ad
Playing under the tag, Prescott was on course for one of the best seasons of his career. Unfortunately, his run was cut short by a gruesome injury that ruled him out for the majority of the season.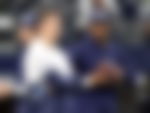 This injury further left his future up in the air. Nonetheless, the Cowboys looked determined to secure Prescott for the long-term. And finally, after many more phone calls and emails, the Cowboys locked up Dak Prescott on March 8th, 2021.
ADVERTISEMENT
Article continues below this ad
With this saga finally behind us, can the Dallas Cowboys now consider themselves title contenders?