Aaron Rodgers and Odell Beckham Jr Become Subjects of Humour For Notable NFL Insider After Crypto Market Plunges
Published 05/12/2022, 10:20 AM EDT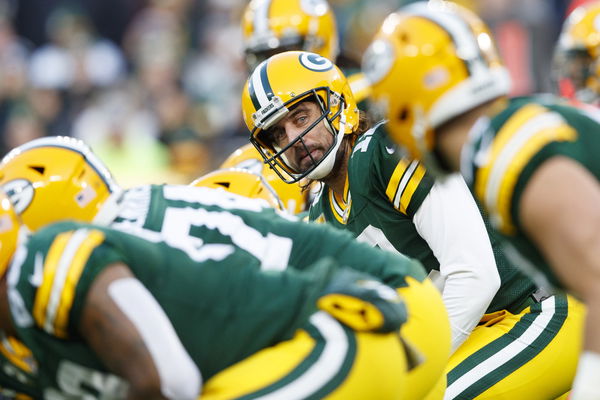 Fans have deemed Aaron Rodgers and Odell Beckham Jr as the futuristic NFL stars. Both the athletes seem to have  accepted the modes of the future; as they have been avid subscribers of the crypto-verse. However, a recent plunge in the crypto market has made them a subject of humor, courtesy of a distinguished NFL Insider.
There's no doubt that Aaron Rodgers and Odell Beckham Jr. are coming off a stellar 2021 campaign. However, the cryptocurrency market isn't always making major business. Despite being aware of the risk, Rodgers and OBJ have been advocating for the Crypto and NFT-verse in recent times, and they haven't backed out from it.
ADVERTISEMENT
Article continues below this ad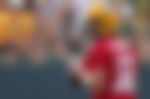 NFL Insider and Locked On Packers Podcast host Peter Bukowski makes a hilarious remark on Twitter. The quote is a retweet from analyst Benjamin Allbright, who shares the graph of the dip, which shows that the market fell from $60,701.50 to nearly $7,200 in just 6 months. The reporter related the opinion on the recent crypto dip in the market. Rodgers and OBJ were on the target.
Remember when Odell Beckham and Aaron Rodgers were hailed as futurists for wanting their salaries in crypto. https://t.co/ssapsqukV8

— Peter Bukowski (@Peter_Bukowski) May 11, 2022
Odell Beckham Jr., Aaron Rodgers, and other athletes for whom the salaries are at least partly paid in cryptocurrencies such as bitcoin have had a Ferris wheel season. Moreover, creating any firm declarations on whether Bitcoin can be a long-term asset will not be completely accurate. As the market falls, the maneuver is looking like an intriguing economic transaction.
Aaron Rodgers and OBJ: Crypto's vocal advocates
ADVERTISEMENT
Article continues below this ad
Aaron Rodgers joined forces with Cash App last year to convert a portion of his NFL earnings to cryptocurrencies such as bitcoin. In the end, the quarterback admitted and said he had gone down the rabbit hole previously. There's no going back once you've crossed the bridge.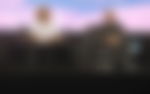 OBJ also uncovers some facts concerning Bitcoin's growing popularity. The year before, the Super Bowl-winning WR accepted Bitcoin at a sensible time via his collaborative efforts with the same app, deciding to take his NFL payout in Bitcoin transactions.
ADVERTISEMENT
Article continues below this ad
Of course, established career earnings provide a security net for athletes to take chances like a Cryptocurrency remuneration. The athletes' examples might very well satisfy as a teaching moment. Furthermore, the rebound could be a motivational factor to hold off on your virtual currency assets.
Watch This Story: Green Bay Packers to Buffalo Bills; Top 5 Landing Spots for Odell Beckham Jr Ahead of 2022 Season