Aaron Rodgers Breaks His Silence on How Close He Was to Retiring Amidst Packers Trade Saga
Published 08/12/2021, 7:15 AM EDT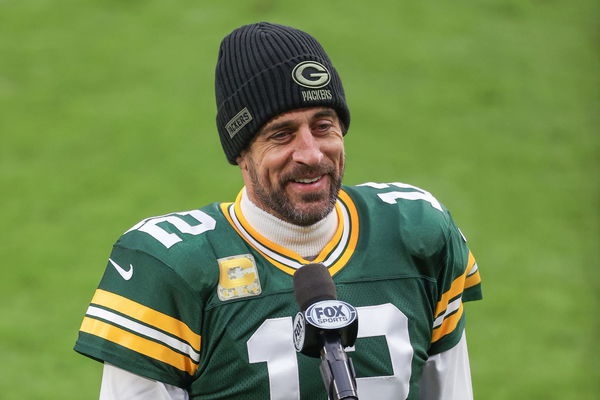 ---
---
The Green Bay Packers found themselves in quite a rut over the course of this offseason. With franchise quarterback Aaron Rodgers reportedly wanting out, the Packers front office found themselves frantically trying to make amends. 
ADVERTISEMENT
Article continues below this ad
With Rodgers skipping OTAs and minicamp, it was clear that the quarterback was holding out. But in the end, Aaron Rodgers returned to Green Bay for training camp to put an end to rumors of him leaving the franchise. 
While the Packers and the quarterback did reach an agreement which could see Rodgers leave at the end of the season, at least for the 2021 NFL season he will be the Packers' QB1. 
ADVERTISEMENT
Article continues below this ad
But while the rumors of him wanting a trade dominated headlines, there were also murmurs of him wishing to not just leave the Packers but the NFL altogether. 
Some reported that had the standoff continued, Aaron Rodgers might've announced his retirement from the sport. And recently, Rodgers confirmed that that report was indeed true. 
Aaron Rodgers was content with thought of retiring
During an interview with SiriusXM, Aaron Rodgers was asked if he would be at peace had things not played out the way they did. And the quarterback said that he would definitely not have had any issues with walking away and pursuing other things in life.
"That's a fun place to be in, you know? When you have passions outside of the game and you still feel like you can give 100% to the game.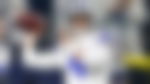 And that's what — I didn't want to cheat my teammates, the organization, myself, anybody counting on me, the fans by not being able to be all in, so it took me a lot of the offseason to wrap my head around what the season would look like," said Rodgers.
As for his decision to remain silent through the course of the offseason, Rodgers said it was down to his love and appreciation for the franchise.
ADVERTISEMENT
Article continues below this ad
"I think it was important for me to remain in silence about a lot of things because of my love and appreciation for the organization, I didn't want to get into a name-calling match in public. And I think like I said, there is a lot of wisdom in silence."
But after months of contemplation, the quarterback said that he's now happy to be back and doing what he does best.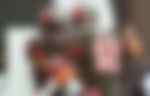 ADVERTISEMENT
Article continues below this ad
"It was a contemplative offseason. Also, a really fun offseason, traveling and enjoying my time and doing the things that make me most happy, so I feel like I'm at peace coming back, totally focused on the season, all in with the guys and excited about 2021."
Whether or not Aaron Rodgers will remain a Packer post this upcoming season is a bit of a mystery. But one can be rest assured that he's all dialed in to make a run for the Super Bowl in 2021.