Aaron Rodgers Enjoying an Offseason One 'Dreams About' Despite Ongoing Trade Drama
Published 06/15/2021, 4:26 PM EDT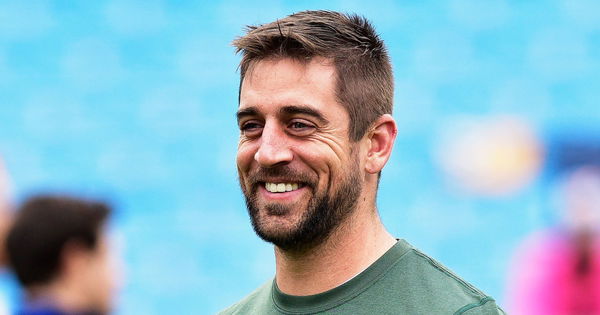 ---
---
Despite all the chaos that has enveloped the Green Bay Packers franchise thanks to trade rumors surrounding their franchise quarterback, the man in question is living his life to the fullest. Aaron Rodgers according to his own words is living the dream.
ADVERTISEMENT
Article continues below this ad
The Green Bay Packers quarterback is clearly not bothered by all the speculation that surrounds his future. Skipping OTAs and mandatory minicamp, Rodgers has been seen vacationing in Hawaii with fiancée Shailene Woodley.
And while the Packers front office has been making veiled digs at their quarterback, it seems like Aaron Rodgers just couldn't be bothered.
ADVERTISEMENT
Article continues below this ad
Aaron Rodgers enjoying 2021 offseason unlike any other
Aaron Rodgers is set to participate in a charity golf event alongside fellow NFL quarterback Tom Brady and golf stars Bryson DeChambeau and Phil Mickelson.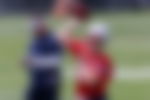 While the match is set to take place on July 6, the participants gathered around for a virtual interview. And when Rodgers was asked about how he was spending his time away from the field, the quarterback said that he was living the dream.
"It's been one of those quiet offseasons you dream about," Rodgers said. "Where you can kind of just go through your process on your own, quietly."
With no hint of irony, the quarterback said he was enjoying his time away from the obligations and responsibilities that come with being the QB1 of the Green Bay Packers.
"It's all you can ask for as an older player in the league. Someone who's been around for a long time and just enjoys that time to yourself. Just relax, not be bothered, not have any obligations or anything going on," Rodgers said.
"You know, I think that's what this offseason has been about. It's been about really enjoying my time and spending it where I want to spend it not feeling like I have to go anywhere. But still, be an NFL player at the same time. It's been great,"  he added.
ADVERTISEMENT
Article continues below this ad
Clearly, Rodgers isn't letting any of the noise get to his head. Living life like a king, perhaps this break was what Rodgers needed all along. But the future still remains unclear.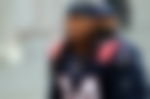 Will he ultimately return to Green Bay for training camp? Will he be their QB1 for the upcoming season? Will he retire from the sport altogether? A lot of questions, for now, remain unanswered. And it seems Rodgers is in no hurry of providing the answers to those questions, anytime soon.
ADVERTISEMENT
Article continues below this ad