Aaron Rodgers' Fiancée Shailene Woodley Body Shames and Insults Innocent Man; Packers QB Fiasco Continues
Published 11/10/2021, 10:19 AM EST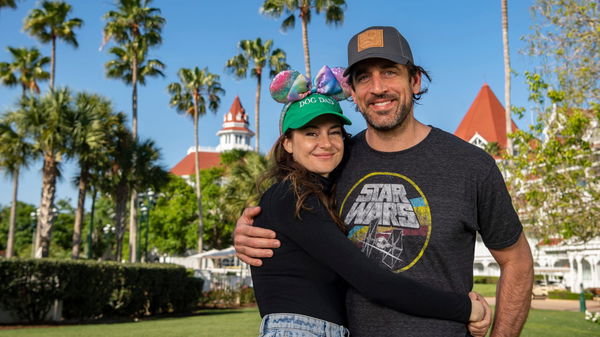 ---
---
Aaron Rodgers has thrown a lot of claims into the void, which people have picked up and followed. However, his claims about his recent vaccination status have stirred up a storm even he cannot contain. The NFL did its best by imposing a fine on both Rodgers and Green Bay Packers, but even Shailene Woodley has entered the fray. Being Rodgers' fiancee, she had to put up an adequate defense.
ADVERTISEMENT
Article continues below this ad
Shailene Woodley defends Aaron Rodgers in bizarre fashion
ADVERTISEMENT
Article continues below this ad
Shailene Woodley and Aaron Rodgers are definitely not the NFL's favorite couple. During the offseason, many criticised Woodley for her role in Rodgers' fiasco with the Packers and his decision to leave. Although Rodgers' decision to leave the franchise isn't final, safe to say the offseason drama painted his fiance in a poor light.
Now, Woodley came to her fiancee's defense when the world tried to 'cancel' Rodgers post his positive COVID test. The Packers QB claimed he was allergic to certain ingredients in the vaccination and has been taking advice from fellow media antagonist, Joe Rogan. This caused fans to lose their minds and chase behind the story.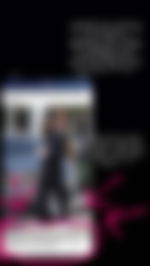 Recently, the Fault in Our Stars actress took to Instagram to address a claim made by the media regarding Aaron Rodgers. She posted screenshots of the article with supposed photos of Aaron Rodgers getting coffee in LA. While trying to prove why the person in the photo wasn't her fiance, she went on to talk about how well she 'knows his body' and even shamed the innocent man in the photo.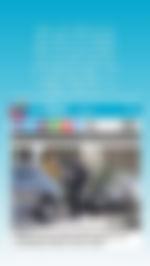 She wrote, " [I] know [Aaron's] body. VERY well. [First] off, his feet, ahem and no offense to this rando dude, are a LOT bigger. ;)." She continued, "Literally, y'all need to calm the f*ck down. This is straight up HILARIOUS. News outlets still grasping at straws to disparage Aaron. Finding random men on the streets of LA and saying it's him."
Woodley takes more shots at innocent man
ADVERTISEMENT
Article continues below this ad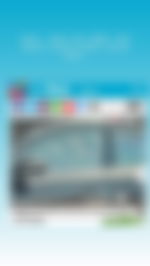 She further claimed the man in the photo did not have hair on his arm. She wrote, "also, for those of us who know aaron beyond the worlds of obsessed sport and s–tty media, it's no secret he has the hairiest hands on the f–king planet. this oblivious homie, clearly, does not. (go ahead, zoom in)."
She even went after the man's car, claiming her fiance would not drive a car like that. This entire issue just entered Mahomes-territory, with the Packers QB's loved ones getting involved in his career. While Patrick Mahomes does not have to deal with getting canceled (something his brother should worry about), Rodgers finds himself walking the plank.
ADVERTISEMENT
Article continues below this ad
Will this situation ever blow over, or are we witnessing the end of Aaron Rodgers' career?