Aaron Rodgers Has His Say About Simone Biles' Decision to Pull Out of 2020 Tokyo Olympics
Published 08/07/2021, 8:19 AM EDT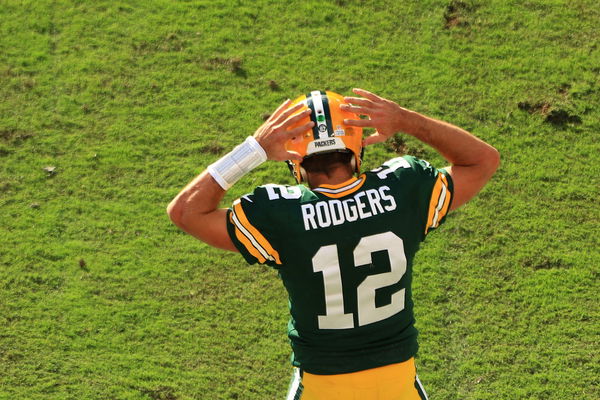 ---
---
Being an international superstar is not as easy as it may seem. With all the fame and glory comes sky-high expectations. Some of which can be too much for even the biggest stars to handle. Despite being in the league for over a decade and half, Green Bay Packers QB Aaron Rodgers too feels the heat.
ADVERTISEMENT
Article continues below this ad
So when superstar gymnast Simone Biles had her moment of weakness, Rodgers could relate. Biles was a firm favorite to land gold in the five events she was set to take part in during the 2020 Tokyo Olympics.
ADVERTISEMENT
Article continues below this ad
But during her first event at the games, the team finals, Biles backed out citing mental health concerns. She skipped three more events before competing in the women's balance beam. Facing her demons, Biles came out strong claiming a third place finish to win Bronze for her country.
There have been contrasting opinions about Biles' decision to pull out of the events. But the decision to stand up for herself and bring to the light the discussion about one's mental health is one that Aaron Rodgers appreciates.
Aaron Rodgers proud of Simone Biles for displaying courage
Talking to the Ringer, Aaron Rodgers was asked about the hotly debated subject. And while some athletes have chosen not to comment about the same, Rodgers made his opinion about the matter loud and clear.
"I give Simone so much credit for her ability to speak the truth, her truth and to answer tough questions, and to have the courage to say, 'I'm scared' and 'I don't feel like I should be out there," Rodgers said during the interview.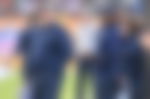 Aaron Rodgers took this offseason to focus on his mental well-being as well. The Packers QB who was close to leaving the franchise in the offseason took sometime out to sort things out on the mental front. And it's definitely a decision that he feels has worked in his favor.
ADVERTISEMENT
Article continues below this ad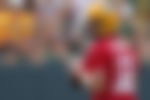 "People of all ages and professions are dealing with mental issues, especially during COVID. It's something we should be talking about and ways to help people get through it, whether it's techniques or therapy or just conversations letting people know they're not alone. And that's what Simone did. I'm very, very proud of her," said Rodgers.
Sometimes as fans we tend to forget that our favorite athletes too are humans at the end of the day. They too suffer from conditions which are beyond their control.
ADVERTISEMENT
Article continues below this ad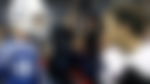 But with more and more high-profile individuals coming out to talk about the matter, we can expect to have more discussions on how important one's mental health is to their overall livelihood and well being.