Aaron Rodgers Reveals the Conversations He Had With Jordan Love During the Offseason
Published 08/05/2021, 11:40 AM EDT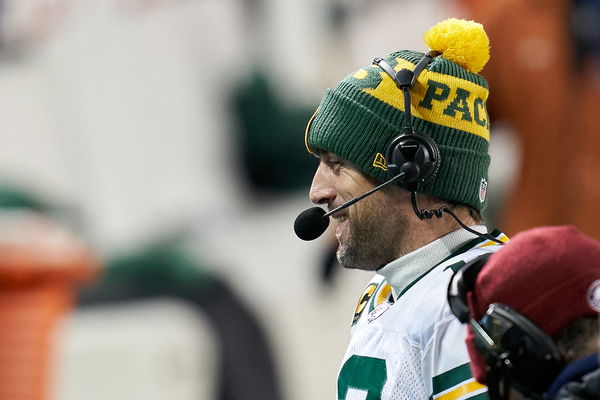 ---
---
The 2021 NFL offseason was a bad time to be a Green Bay Packers fan. Franchise quarterback Aaron Rodgers was flirting with the idea of switching teams or retiring altogether, contracts extension talks with star wideout Davante Adams had fallen through. In short, the past couple of months have been a nightmare to be a Cheesehead.
ADVERTISEMENT
Article continues below this ad
But now some parity seems to have been restored at the Packers camp. Aaron Rodgers has seemingly showed up to training camp while putting forwards multiple demands. Demands that so far the Packers front office seems to be paying heed to.
Apart from allowing Rodgers to have the flexibility to choose his future beyond 2021, the front office also traded in former Packers Randall Cobb on their quarterback's request.
ADVERTISEMENT
Article continues below this ad
But amidst all this drama one seemed to forget that the Green Bay Packers had a 2020 first-round pick quarterback waiting for his opportunity to lead the side.
Jordan Love quietly went about his business as Aaron Rodgers failed to turn up for OTAs and minicamp. But now with Rodgers back, Love knows he'll have to wait.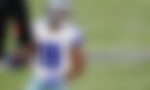 But all of this was apparently not a shock for Love. As Aaron Rodgers recently revealed that he had constantly kept the young QB in the loop regarding his decision making.
Aaron Rodgers looking out for Jordan Love
Speaking to ESPN, Aaron Rodgers revealed that young Jordan Love was constantly kept in the loop about how things were proceeding with the Packers.
"I reached out a number of times to check on him. See how he's doing," Rodgers said. "I didn't hold things from him. I let him know where I was at mentally and what I was thinking about. And hopefully he appreciated that."
ADVERTISEMENT
Article continues below this ad
Rodgers drew parallels with his early years in the league where had to sit out his first two seasons for Hall of Famer Brett Favre.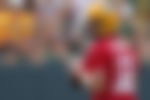 "I just felt that's what I would want in that situation, just to hear from the guy. And also, there's a love and an appreciation and a friendship there, just like it was with me and Brett. So I wanted to make sure I checked in with him and let him know I was thinking about him," he said.
ADVERTISEMENT
Article continues below this ad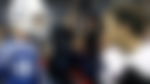 This clearly shows the side of Aaron Rodgers where he always ensures that his teammates are cared for. Rodgers once said he wanted to retire as a Packer. While that could still be reality, as things stand it's rather difficult to decipher what's going on inside the brain of the ever bewildering Aaron Rodgers