Aaron Rodgers, Tom Brady, LeBron James Or Shaquille O'Neal, Which Sports Megastar Has The Most Athletes in Their Family?
Published 06/18/2022, 6:30 AM EDT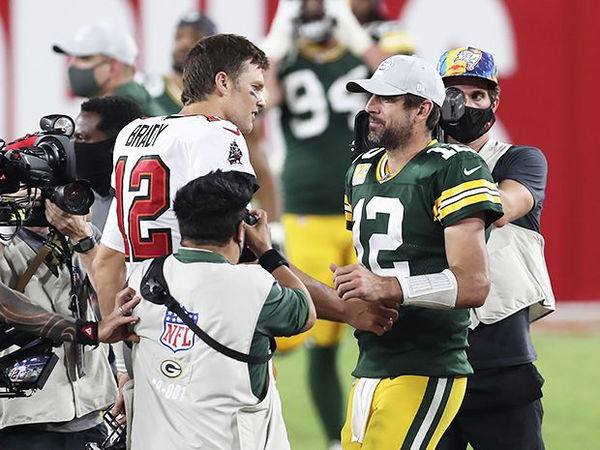 It is not uncommon for megastars like Aaron Rodgers, Tom Brady, LeBron James, and Shaquille O'Neal to have siblings or children who share or carry the torch of their athletic pasts. The greatness of these top athletes has some roots in their upbringing and some members of their families. While some of their family members have roots within the sports in which they gained fame, others seem to be distant from their sports.
Among the great NFL quarterbacks to play the game, Tampa Bay Buccaneers QB Tom Brady and Green Bay Packers QB Aaron Rodgers stand tall. Similarly, 4x NBA Champion LeBron James and former Lakers big man Shaquille O'Neal are two of the most dominant players in NBA's illustrious history.
ADVERTISEMENT
Article continues below this ad
The NBA superstars have children with an athletic background in the same sport
During his historic NBA career, Shaq was the NBA's most dominant player. It seems he has passed it on to a few of his children. The Naismith Basketball Hall of Famer has 4 out of his 6 children actively competing at the high school and collegiate levels. Shareef, Amirah, Shaqir, and Me'arah are making a name for themselves with their basketball careers.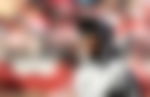 Similar to Shaq, LeBron James is one of the GOATs of the game with some promising and talented children. Among his 3 children, James has 2 children in Bronny and Bryce James, with athletic backgrounds. They are actively pursuing careers in basketball and playing for Sierra Canyon School.
Aaron Rodgers and Tom Brady were born with siblings who have an athletic background in different sports
ADVERTISEMENT
Article continues below this ad
While Tom Brady has enjoyed a 23-year decorated NFL career, his siblings are not far behind with their history in different sports. Among his 3 sisters, 2 of his sisters, Maureen and Nancy, were once softball and basketball prospects in their early years. While they later gave up their pursuit of athletic careers, the Buccaneers QB seems to have done it all for his family in the NFL. Surprisingly like Brady, Aaron Rodgers also has siblings with connections with the sport in Jordan and Luke Rodgers. While Jordan was an NFL player for a brief period, Luke is a sports commentator who reports on college football.
ADVERTISEMENT
Article continues below this ad
Despite their success in their respective sporting careers, these 4 American icons will be remembered for their contributions.
Watch This Story: Patrick Mahomes Responds to Tyreek Hill's Comparison With Tua Tagovailoa; Names His New Podcast as the Reason