After Several Reports Suggest Coach Trouble, Tim Tebow, Who Once Had a Cinderella Run With Denver Broncos, Chimes in on Russell Wilson's Abilities Post Debilitating Seahawks Loss
Published 09/23/2022, 4:45 AM EDT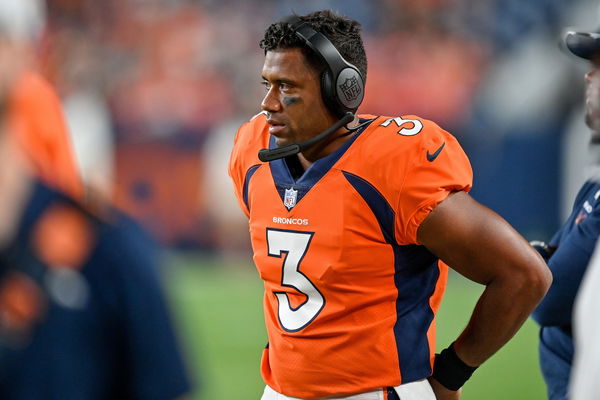 The Denver Broncos faced the Seattle Seahawks in their season opener. Denver's shining new quarterback who played for the Seahawks for a decade was now their warrior who could have helped the team crush their competition.
ADVERTISEMENT
Article continues below this ad
Surely, Russell Wilson thought of defeating his former home but was unsuccessful in doing so. Along with sustaining fumbles, the rookie coach's decision at the end minute proved fatal. However, to cut some slack on the part of the leading QB of Denver, Tim Tebow, the former starting passer of Denver, spoke for him.
ADVERTISEMENT
Article continues below this ad
The Denver Broncos drafted Tim Tebow in 2010 as their starting quarterback. But he had a brief run. In 2011, the Broncos traded him to the New York Jets. Tebow Time came to an end in the Mile-High City in 2012.
Some analysts believed Tebow will become a super QB while some thought he was not as skilled as many considered him to be. The quarterback led the team to its first AFC West Division title since 2005.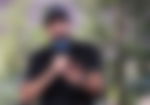 On getting asked about Russell Wilson, he only had supportive and inspiring words for the quarterback.
"You know I think they're okay it's still early right the NFL season is so long I mean, Russell's one of the best ever do it and I think that he's he's got to be comfortable and continue to develop with his receivers. Russell's also been someone that's also been so good down the stretch, and you're only in week two right now. So there's a lot of time," Tebow said.
ADVERTISEMENT
Article continues below this ad
The rookie head coach pulled off Russell Wilson
While the 33-year-old tried to lead his team to a victory, the head coach, Nathaniel Hackett, pulled him off. Only 20 seconds remained, in that moment, instead of letting Wilson lead at the Seahawks' 46-yard line, a play on fourth-and-5, Hackett let Brandon McManus attempt a 64-yard field goal. It could not happen.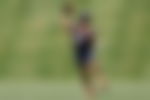 Losing from such a small difference takes a huge toll on athletes and coaches alike. Wilson completed 29 of his 42 passes for 340 yards and a score to cap an emotional evening. Now, he can redeem himself against the San Francisco 49ers. Both the teams are 1-1.
ADVERTISEMENT
Article continues below this ad
Watch This Story: Tom Brady Went to The Same High School As This Controversial MLB Hall of Famer Who Was Also A 14x All-Star