Amari Cooper Set To Make $20 Million Even if Dallas Cowboys Decide to Cut Him
Published 03/05/2022, 5:30 PM EST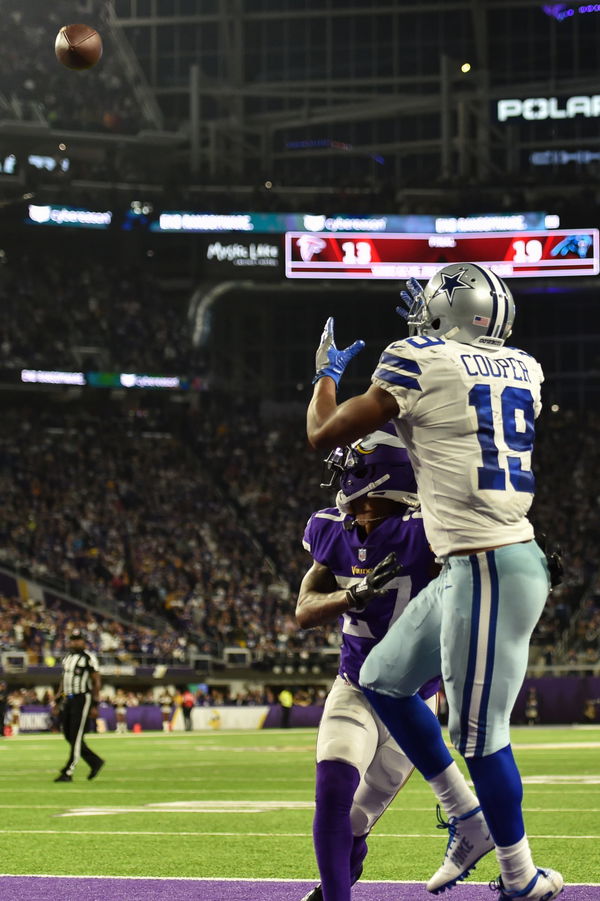 Amari Cooper was a premier offensive player for the Cowboys. The multiple pro-bowl WR has been a consistent performer for the team. He performed at a high level and showed the potential of being a top WR.
And then Cowboys gave him a hefty contract, some would say a little too highly-priced, but still, it validated that they believed in the Cooper long term. Although, as per recent reports, they had no intentions of seeing the contract through.
ADVERTISEMENT
Article continues below this ad
The Cowboys are looking to trade their statistically best receiver. Predictably, they want to clear the cap space to make room for incoming receivers and big paydays for CeeDee Lamb and Micah Parsons in the upcoming seasons.
Amari Cooper and the Deal with the caveat
The Cowboys made Amari Cooper the highest-paid wide receiver in pro football. Yet, they will not be giving a majority chuck of his guaranteed money. If they cut the 4-time 1000-yard receiver by June 1st they will clear $16 million in cap space. It will still cost them 6 million in dead cap.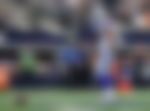 A $20 million/year ATM Card
According to analysts, the contract between Amari Cooper and the Cowboys was essentially on a year-to-year basis. They would pay $20 million every year until they felt. And then cut. Now, as per reports, they will move on from Cooper, it would have been $40 million for two years.
ADVERTISEMENT
Article continues below this ad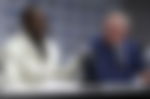 These deals are beneficial for the team as they are bottom-heavy and still make for a great headline.Or maybe it was a competitive strategy. The Cowboys have now set the market for #1 WR on a team. And Tyreek Hill's upcoming contract should reflect the price increase. Amari Cooper will still take away a large sum from his NFL career. But with his statistics and pro-bowls, it seems like he is not being treated fairly on his way out.
ADVERTISEMENT
Article continues below this ad
Hopefully, he will join a contending team that he can compete with at the highest level. After this season, he might have to relook at his contract depending upon the cap situation, but it should be better to be elsewhere than somewhere you aren't wanted. He is just 27 years old and a lot of football is still in front of him.
Watch This Story: Usain Bolts 40-yard Dash Time vs Tom Brady, Tyreek Hill, and Other Top NFL Timings