Amazon Looking to Make Further Inroads in NFL Streaming
Published 09/15/2021, 2:14 PM EDT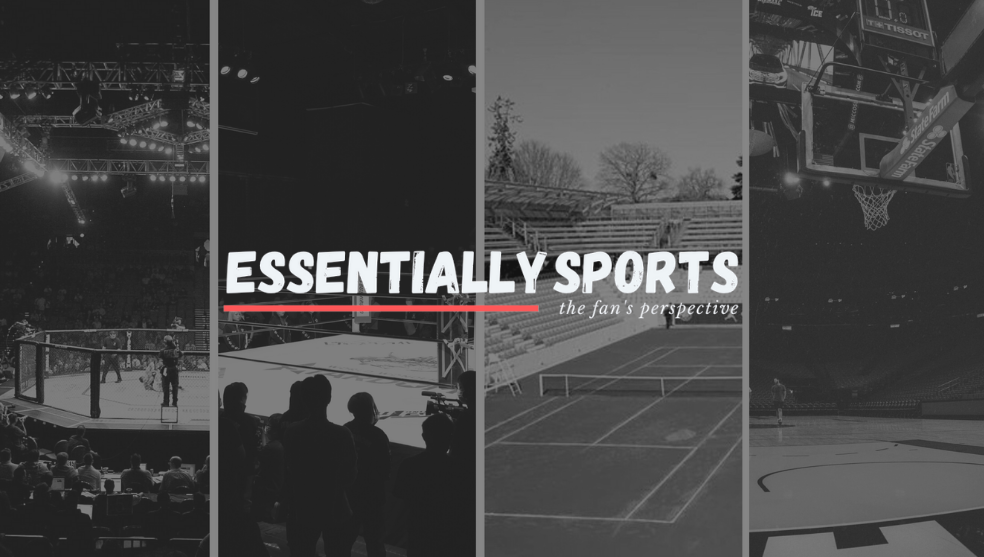 ---
---
In the race of acquiring the NFL's 'Sunday Ticket' package, Amazon turns out to be the frontrunner, according to a report by CNBC. As Amazon is one of the most celebrated platforms for broadcasting and entertainment, AT&T/DirecTV stands no match to outbid Amazon in this race.
ADVERTISEMENT
Article continues below this ad
DirecTV has been losing money on the Sunday Ticket for 27 years on the package, for which the league wants up to $2.5 billion annually. Although Amazon in May agreed to pay $1 billion to be the exclusive provider of Thursday Night Football. Making it the first-ever streaming service to own an exclusive NFL broadcast package.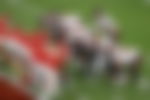 Amazon en route to being the dominating NFL Streaming Platform
ADVERTISEMENT
Article continues below this ad
However, Amazon is in talks to acquire the NFL's 'Sunday Ticket' package as well. The NFL, though, wants to wrap up the deal before the end of the season in February, and we may finally see who gets the package.
The NFL Commissioner Roger Goodell stated to CNBC on Wednesday, "maybe will be more attractive on a digital platform" as the streaming platforms are getting popular day by day and it will be profitable for the league to be partners with one of them.
This is why, along with Amazon; Apple and ESPN are also considered as the main contenders for the package. However, Goodell also suggested that the league is seeking a strategic partner to also invest in NFL networks.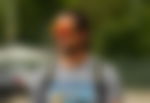 Digital Platform is the future
Although DirecTV is still the owner of the 'Sunday Ticket' package and their current contract ends in the 2022-23 season. But its ownership will ultimately be handed over to a new partner. Incidentally, making a shift from a satellite TV provider to a streaming platform.
ADVERTISEMENT
Article continues below this ad
Amazon has been an ideal contender for the league as well as for the fans, as now it can really be a store for everything. However, Amazon might have some different plans to stream the 'Sunday Ticket.' The platform may have a separate membership for it which only Prime Members can avail.
ADVERTISEMENT
Article continues below this ad
The world-famous streaming platform has started to get a foothold in the league and is soon expected to partner with the NFL in their ventures of NFL Network and NFL RedZone, that is only if they manage to beat Apple and ESPN out of the competition.