American R&B Sensation Worth $4 Million Shuts Up Antonio Brown After WR Makes Controversial Statement Regarding Racism
Published 05/14/2022, 4:40 PM EDT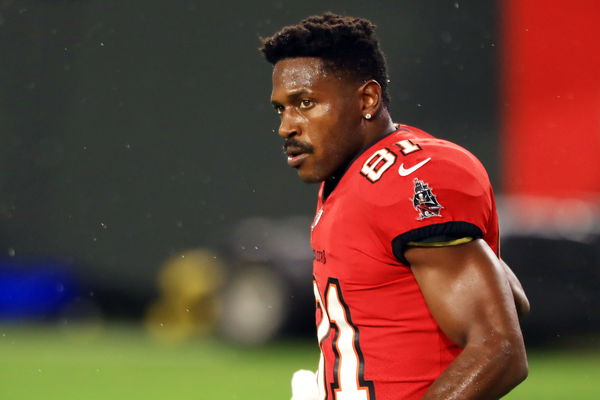 Former NFL wide receiver Antonio Brown is always prone to making comments that return to haunt him in the future. It appears the trend has continued, as he was called out over his ignorance over racism. AB was slacking with his lack of knowledge about society, and popular American R&B Artist Summer Walker called it out on social media.
The Still Over It singer was annoyed by his way of thinking before jumping into the comment section of The Shade Room post to share her feelings. She even took this opportunity to share a story of her own which showed AB that racism exists. Walker has a net worth of almost $4 million and has found success through her music. While Brown was openly speaking his mind, the comments made were only based on his personal beliefs. 
While commenting on the post, Walker loses it on AB, stating, "He's lost it. I got fired from a job once for wearing my Afro, the manager said it reminded her of Erykah Badu, but that's not the look they were going for, along with mentioning, that's not the style I had when they 'hired me,' I'll never forget it." The story from Walker should provide an eye-opening moment of perspective for the former Super Bowl champion.
There seems to be no stopping Antonio Brown both on and off the field
During his recent appearance on the 'We In Miami' podcast, AB was again unstoppable in front of a live microphone. He discusses how people do not have to accept their circumstances and understand, but do what they feel is right. He believes that a shift in their overall mindset on certain things like racism will eventually not exist.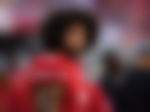 While Brown believes that with hard work and belief, his fans can attain the same status and position of power. The opportunity that he got for presenting his skills is not accessible for every athlete. It was a naïve way of looking at issues by Brown within modern society. NFL fans on Twitter were visibly upset with Brown following his comments.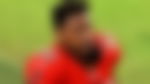 While Walker shared her personal experience of trauma, Brown might see the error of his ways after reading and learning more about the subject. The ever-evolving nature of society will help Brown learn more and avoid future controversies.
Watch This Story: Tom Brady's Biggest Matchups Revealed As a Possible Farewell Season Arrives for TB12