Amid Depreciating Value Green Bay Packers Warned to Cash In on Aaron Rodgers' Star Backup Jordan Love
Published 07/08/2022, 4:40 PM EDT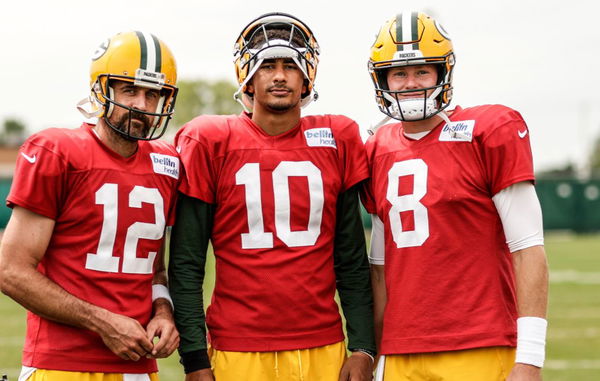 The Green Bay Packers organization and quarterback Jordan Love find themselves in an untenable situation after re-signing QB Aaron Rodgers. While Rodgers remains the man in Wisconsin for three more years, the franchise is potentially on the verge of losing a promising talent. The 26th overall pick in the 2020 NFL Draft has become part of a supporting cast than taking over the lead from Rodgers.
ADVERTISEMENT
Article continues below this ad
Love joined the team despite Rodgers' discontent, leading him to push for an exit. The dominant performances in back-to-back league seasons from the 10-time Pro Bowler left little choice for the franchise. However, Love appears to be paying the ultimate price for different reasons and seeing limited action on the field.
ADVERTISEMENT
Article continues below this ad
The backup QB has a 2-year deal with the franchise and has a team option of a 5th year, but might be on the chopping block soon. Despite making few appearances, Love might be slowly tarnishing his market value with the franchise. As the franchise is showing no interest in giving him a real opportunity, Love will be searching for greener pastures.
Jordan Love putting in the work to showcase his intent to replace Aaron Rodgers
Despite missing chances to play, Love has spent his time well to hone his skill. While talking with Wisconsin State Journal, Love talks about his development: "I definitely think I'm maxing out all the reps. Even the reps where I'm like, 'Ah, man. I wish I had done this. I wish I had done that,' I get to go back on film, watch it and just be able to learn. You learn more from your mistakes than from your successes."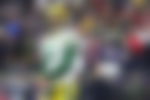 ADVERTISEMENT
Article continues below this ad
His self-confidence continues to be high as Love continues to get himself ready for any and every opportunity. Despite all his desires, a trade to a QB-hungry team will be the best deal for all parties and his chance to shine.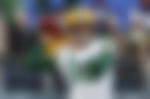 As another NFL season approaches, the Packers will be looking to settle their roster in the coming weeks. While Love as their backup QB option appears sensible, career-stagnation of a promising QB will be hard to watch for fans.
ADVERTISEMENT
Article continues below this ad
The 2022 NFL campaign could be the new dawn that the Packers and Love have been looking for.
Watch This Story: LOOK: Dallas Cowboys Defensive Sensation Micah Parsons Can Handle the Rock on The Court With Flair