Amidst Fading NFL Return Hopes, Hall of Famer Offers Colin Kaepernick Golden Opportunity to Play Football
Published 05/02/2022, 4:30 PM EDT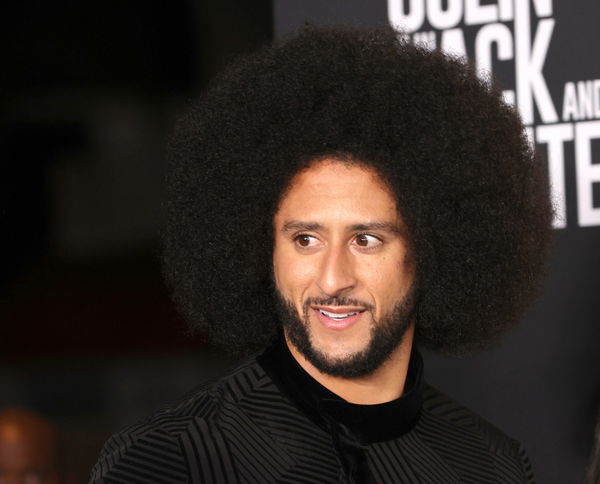 The fans-controlled football league is one of the emerging pro-football tournaments attracting fans from all parts of the country. Former NFL stars and budding pro football players that want to make a mark are set to feature in the experimental league. Someone who needs to make their mark felt is Colin Kaepernick. And thus maybe, the former San Francisco 49ers wide receiver Terrell Owens invited Colin Kaepernick to join the FCF.
The hall of Famer extended his support to the former quarterback and urged him to try his luck in this new version of football. Kaepernick would be the perfect fit for such an environment. He can show off his skills and it will help the league sell more tickets. The FSFL has a growing fan base and is gaining popularity across the sports fraternity.
ADVERTISEMENT
Article continues below this ad
TO is a legend. He played for 15 seasons in the NFL, including eight with the San Francisco 49ers and three with the Dallas Cowboys. With 153 touchdown receptions and 15,934 passing yards, he was inducted into the hall of Fame in 2018.
Colin Kaepernick gets an invitation from Terrell Owens
The 48-year-old veteran said that Colin Kaepernick should join the fan-controlled football league. In the upcoming season, Owens will play in the FCF along with other retired superstars from the NFL. While talking to TMZ sports, Owens asked Kaepernick to give a thought over this.
ADVERTISEMENT
Article continues below this ad
"I wouldn't say that, but if he would give it considerable thought. Like I said, me playing in indoor leagues years back, I understood after I played in it for a little bit then got back on a regular field, I saw that it sharpened my skill set. And they can only do the same for a quarterback. Because the windows are a bit smaller. We're playing in a condensed space so again, the decision-making will have to be quicker." Owens said in the interview. This new pro-football league is a re-visualized sport for the contemporary digital landscape. All the games take place in an indoor studio with fans calling the plays. It is usually a live stream through the media platform Twitch.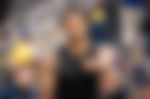 Owens added, "So, as I said, this would be a platform; obviously, I feel like he could come in and really, you know, use this to really sharpen his skills, especially because there's a question about him not playing just as me. So again, to come in and really just give yourself a true evaluation. I think back, and so football or any league at that point would be a great, great opportunity for him." Owens added.
ADVERTISEMENT
Article continues below this ad
Earlier this year, Kaepernick was appointed as the honorary captain for Michigan's annual Maize and Blue spring game and exhibited his skills in a 15-minute workout session. Unfortunately, no teams have signed a deal or offered a contract for the upcoming season in the NFL.
Watch This Story – Tom Brady Spills His Secret to Stay Healthy; Shares 6 Simple Steps