"An Absolute Joke" – Patriots Safety Slams NFL for their Latest Move
Published 08/02/2020, 9:53 PM EDT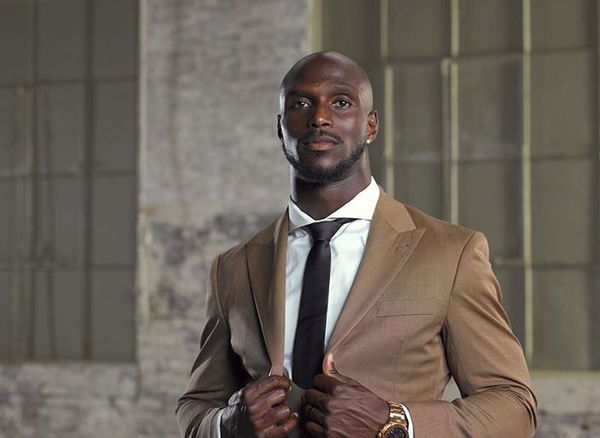 ---
---
The ongoing coronavirus pandemic has caused all sorts of chaos with respect to the 2020 NFL season. It was only until the end of July, that players were given the go-ahead to report for preseason training camps at their respective facilities. The negotiations between NFLPA members and league officials surrounding the safety and health concerns of players have been on since June.
ADVERTISEMENT
Article continues below this ad
As per reports, players will be tested regularly within the 'virtual bubble' that the league intends to create. In addition to that, it was also reported that players will be permitted to opt-out from the NFL this year owing to all the risks surrounding the COVID-19 pandemic. Those who opt-out will receive a particular amount as agreed by NFLPA members beforehand while their contracts will also toll.
However, there seems to be some discrepancy amongst players who are still contemplating the decision.
ADVERTISEMENT
Article continues below this ad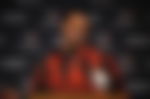 New England Patriots safety Devin McCourty lashes out at NFL officials
NFL commissioner Roger Goodell had previously stated that players will have time to decide if they want to play this year or not until the one week from the signing of the CBA. However, with the CBA still not signed, league officials have now said that August 3 will be the last date for players to confirm their participation in this year's games.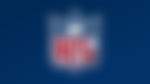 This is what Patriots star safety – Devin McCourty – had to say on the whole fiasco at hand.
ADVERTISEMENT
Article continues below this ad
"I think it's an absolute joke that the NFL is changing the opt-out period, mainly because they don't want to continue to see guys opt out," McCourty said on a videoconference call. "I'm sure they're shocked about how many guys have opted out, but it's the same thing as, when we sign the CBA sometimes, some of the things we think are good sometimes backfire. We have rookies who are locked in long-term contracts and tagged and tagged. You guys don't think we would love to change that? But we can't. That's the point of signing an agreement.
"I think it's terrible. I think it's B.S. that the league has changed that date, because Monday will be our first day in the building, so to try to make that decision about something other than virtual meetings is a joke," McCourty said via PatriotsWire.
Up until now, eight New England Patriots players have decided to opt-out of the NFL this year. They are – Super Bowl winner Dont'a Hightower, safety Patrick Chung, tackle Marcus Cannon, running back Brandon Bolden, receiver Marqise Lee, tight end Matt LaCosse, offensive lineman Najee Toran and fullback Dan Vitale. McCourty did not confirm or deny his participation for the Pats ahead of the start of the upcoming season.
ADVERTISEMENT
Article continues below this ad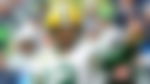 SOURCE: Patriots Wire, Dov Kleiman Twitter