"An Institutional Failure" – Former NFL Star Slams Dallas Cowboys for Not Signing Dak Prescott
Published 07/16/2020, 6:20 PM EDT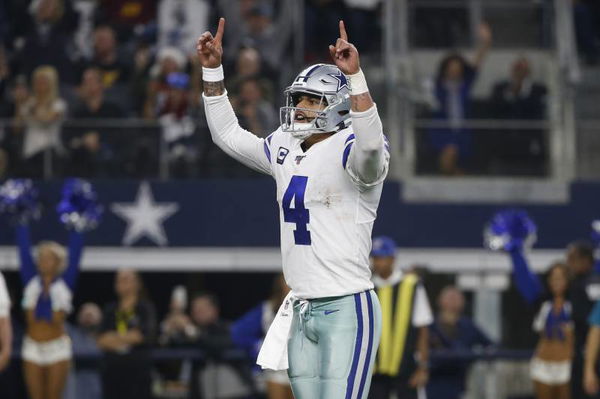 The NFL community is shocked to find out that the Dallas Cowboys didn't finalize a new long-term deal with Dak Prescott. People were previously optimistic that both parties would come to an amicable agreement ahead of the July 15 deadline.
However, that wasn't on the Cowboys' cards. Although in a recent interview, Dak admitted that he is content with his contract situation. However, his fans don't share the same enthusiasm, and understandably so.
Former Denver Broncos cornerback Domonique Foxworth is of the opinion that the franchise's ego was the catalyst behind Prescott's unsuccessful contract situation.
ADVERTISEMENT
Article continues below this ad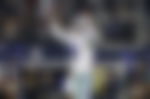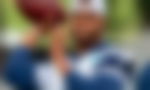 "The Cowboys are to be blamed for not signing Dak Prescott"
Foxworth appeared on ESPN's "Get Up" show. There he said, "This is ego, I guess. This seems like historic mismanagement. And there is the ego that's bleeding in. Once a kind of manhandle or force to take a deal that they're comfortable with.
"But not a deal that properly values Dak. You said no one wanted him. I was reading Barbara's piece this morning that reminded me that not even the Cowboys wanted him. And they ended up with nothing.
"There's this special player who has given you top 5 quarterback level plays for four years for a four million dollars contract. And somehow, that's the guy you're messing up with. To me, you can't blame anybody but the cowboys."
Not offering Dak Prescott a new deal is an institutional failure
The 37-year old brought attention to Prescott's outstanding performance in the past four years for the Cowboys. He finds it hard to believe that the Dallas side didn't attempt to secure their most precious player for a longer-term.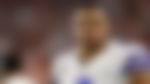 He continued, "Since 2016, he is the fifth-highest QB than anybody in the league within that period. And you put him under pressure, sixth-highest QBR in the fourth quarter. Fourth highest QBR if he's on the third down. It's fourth-highest QBR.
"This man has been special for them. And somehow he is also a cultural leader, an emotional leader of the team. The guy that people follow. Somehow they managed to alienate that player and not pay him.
"Of all the players they worked out contracts for, they have done the worst job on the most important one. I don't know how you can do anything but look at this and see. It has been an institutional failure for the Cowboys."
ADVERTISEMENT
Article continues below this ad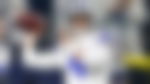 Heading to be a free agent?
The lack of a new deal means that Dak will be available to the Cowboys during 2020 on a franchise tag worth $31.4 million, which he had signed in June.
ADVERTISEMENT
Article continues below this ad
In this regard, it is quintessential to note that the NFL doesn't allow teams to undergo negotiations with franchise tags during the season. It means that there is no chance left for Prescott to sign a new contract before 2021.
And if the Dallas Cowboys don't secure him next year, the 26-year old will be a free agent.