NFL Analyst Talks About Dak Prescott and His Contract Situation
Published 07/15/2020, 11:13 AM CDT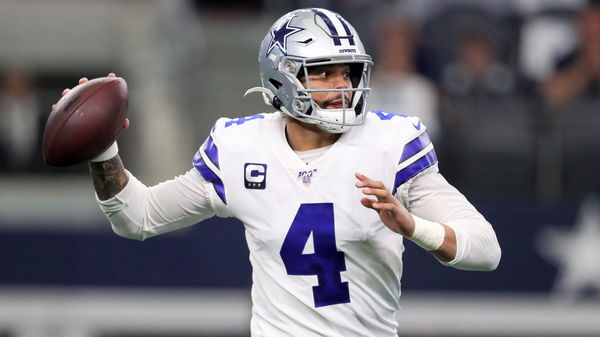 ---
---
The deadline for franchise players to sign new contracts is approaching rapidly. One player who is desperate to get his negotiations done and dusted with the Dallas Cowboys is Dak Prescott.
ADVERTISEMENT
Article continues below this ad
According to several General Managers to The Athletic, Prescott has a lot of leverage on his side.
However, talk show host, Colin Cowherd did not agree with them. He named a few reasons as to why Prescott should avoid signing a new contract with the Dallas Cowboys.
ADVERTISEMENT
Article continues below this ad
First and foremost, the Cowboys have never won a Super Bowl in the last 25 years. To make matters worse, they have never been in a position to mount a serious challenge either.
Why should Dak Prescott think carefully about his contract situation?
He cited the likes of Tom Brady and Peyton Manning, whose respective departures affected their team for the worse. However, if Dak Prescott were to leave, the same cannot be said for the Cowboys.
Secondly, in his first four years with the Cowboys, Dak Prescott registered statistics that resembled those of Andy Dalton's. Since Andy Dalton is considered a bang average player, Prescott's early career statistics were not too impressive.
This is especially concerning as Prescott had a better team backing him up.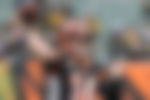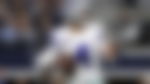 ADVERTISEMENT
Article continues below this ad
It is also worth noting that the Dallas Cowboys have an excellent offensive line-up, but are sorely lacking in defense. Although the franchise boasts of a Top 5 offensive line, the defense has a long way to go.
Another point of contention is the abundance of quarterbacks available next season. Therefore, if he fails to perform, there is a strong chance that the Cowboys may elect to dive deep into the quarterback market.
On a similar vein, if Prescott elects to leave the Cowboys, there is a possibility that not many teams may want him. According to Cowherd, there isn't a market for Dak, and they may not be willing to shell out $35 million for him.
ADVERTISEMENT
Article continues below this ad
He presented a hypothetical scenario, where the Indianapolis Colts and the New England Patriots could eye him.