Analysts Opine Why Buffalo Bills are The Top Dogs in The AFC East
Published 05/27/2020, 6:30 AM EDT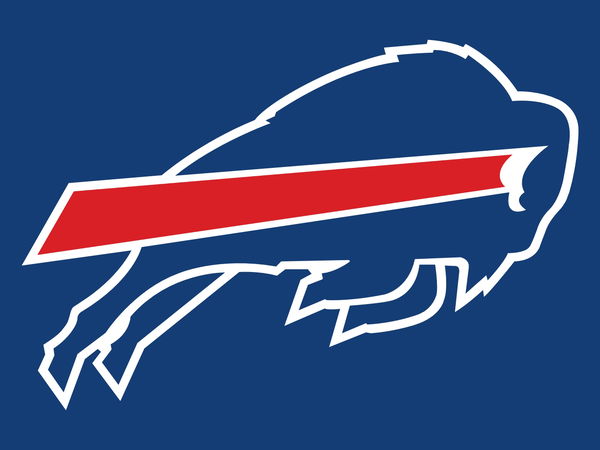 Tom Brady leaving the New England Patriots resulted in a complete transformation of the AFC East and blown the division wide open. This is because for the first time in nearly two decades the Massachusetts based team is not the outright favorite heading into an NFL season. However, analysts believe that the race isn't wide open and opine that Buffalo Bills are best poised to wrestle the divisional title away from Bill Belichick's side this season. 
ADVERTISEMENT
Article continues below this ad
Buffalo Bills are the analysts pick to win the AFC East
As per Dominique Foxworth, Buffalo Bills have a golden opportunity to end their 25-year divisional championship drought. He elaborated on the same on ESPN's Get Up.
ADVERTISEMENT
Article continues below this ad
"I have to. I feel the Pats and the Bills are very similar. They had offenses that weren't great but were okay. They had defenses that were outstanding. It seems like the Bills defense is gonna return almost fully intact and they got better on offense. If they have belief in that quarterback that they have there. This is the year they must win it."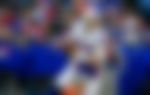 ADVERTISEMENT
Article continues below this ad
"As for The Pats on the other side, their defense got worse. They lost their mobility and they lost the best quarterback of all time. So you expect them to regress. If the Bills can't win it this year. I think they gonna have a lot of questions about the future with Josh Allen. And with the entire team frankly. This is their chance to put it together and finally take their division back."
Dianna Russini says that the New England Patriots will do what they do best. "Tailor their game to the player."
However it would take a few matches for the game to set in thus costing the team valuable time in a 16 game season. Russini agrees that the New England Patriots still have the pedigree of 11 championship wins on the bounce. In addition they also have the best coach in the game. However, she too is of the opinion that it's 'The Bills' time to rise. 
ADVERTISEMENT
Article continues below this ad
Do you feel Buffalo Bills will be the team to finally end the Patriots' dominance?
Miami Dolphins Owner Drops in Big News about NFL's Plans