'Most Toxic Fan Bases' – Kansas City Chiefs Players Give Honest Verdict About Their Fans
Published 10/31/2021, 5:16 AM EDT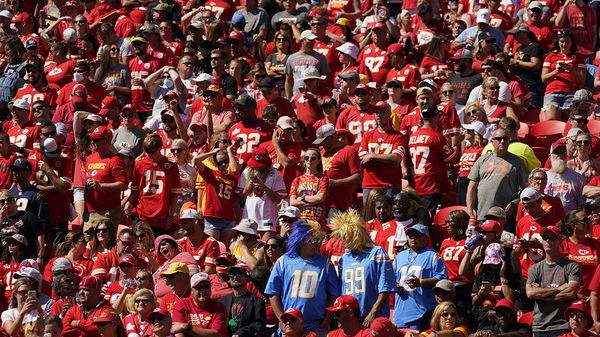 ---
---
Kansas City Chiefs are not looking good this season. Losing four games in their previous six games, they seem to have lost the energy to take them over the finish line. Despite two Super Bowl appearances and a win in the last two years, third time hasn't been the charm for them at all.
ADVERTISEMENT
Article continues below this ad
Kansas City Chiefs have a 'toxic fanbase'
ADVERTISEMENT
Article continues below this ad
For a team with enough achievements to fill out a dictionary, Kansas City Chiefs have a passionate fanbase. And why shouldn't they? They field one of the best quarterbacks in the sport, best tight end and the fastest player in the NFL. As a result, expectations are very high whenever they step onto the field.
Unfortunately, if there's one facet of the Chiefs that's missing energy, it is their defense. The Chiefs defense has left a lot to be desired over the course of the season. Quarterback Patrick Mahomes has even admitted to doing too much in an attempt to reduce their defense's mistakes. If that isn't a sad sign, then I don't know what is.
Because of this, two of Kansas City Chiefs' defensive players took to Instagram to talk about their fanbase. Anthony Hitchens, Chiefs' linebacker wrote, "All we did was go to 3 AFC champions games and 2 Super Bowls and 1 SB win .. In my first 3 years here so far !!y'all fans will never be satisfied it's sad !!"
In response to this, Tyrann Mathieu dropped the axe on the Chiefs fans' heads with a scathing reply to Hitchens' comments. He wrote, "big facts. This might be one of the most toxic fan bases in all of sports." There's no way these comments won't receive a significant amount of backlash. If there're some things Chiefs fans are, it's loud, proud of definitely toxic.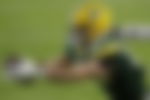 What's next for the Chiefs?
ADVERTISEMENT
Article continues below this ad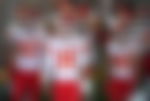 With a poor record of 3-4, Kansas City Chiefs need a rescue mission. Unfortunately, the rescue mission they need has to come from within themselves. This includes strong performances from their star players, Mahomes, Kelce and Tyreek Hill. Also, their defense has to improve vastly and not leak points.
The perfect team for them to air out their frustrations against is New York Giants. The Giants haven't had the best season so far either, but a win against the Chiefs would put a smile on their face. Beating the Chiefs at their home stadium would rub salt in the wounds and definitely call for some change in the Chiefs' locker room.
ADVERTISEMENT
Article continues below this ad
Never have the Chiefs looked more broken, and never has Patrick Mahomes looked so desolate. Running the team by himself has taken its toll on him, and he needs his teammates to step up. The question that remains, and it is quite a shocking one; do the Chiefs have what it takes to beat New York Giants?