Antonio Brown Has Strong Take On Colin Kaepernick Getting 'Good Treatment' After NFL Exit: "Don't Get It Twisted"
Published 05/09/2022, 3:09 PM EDT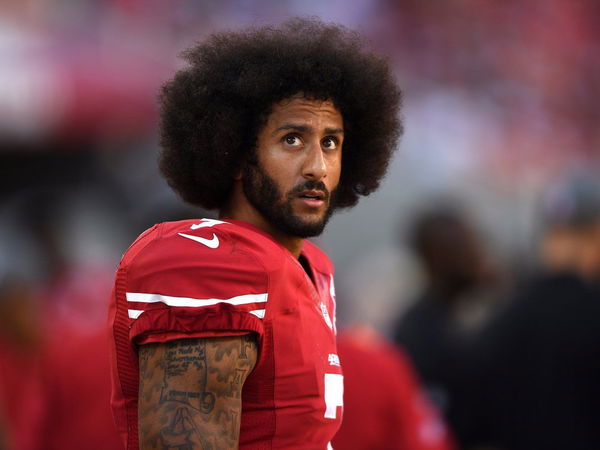 The former Tampa Bay Buccaneers, Antonio Brown, has had some interesting words for Colin Kaepernick lately. Antonio's recent appearances on various podcasts have brought him into the limelight. Due to Colin's multiple attempts to make it back to the NFL, the former 49ers quarterback has received mixed responses from numerous people.
Some people think that Colin deserves another shot in the NFL, while others believe that Colin isn't good enough. Antonio Brown has been very vocal and clear about his stance on Kaepernick.
ADVERTISEMENT
Article continues below this ad
On his appearance on the 'This is 50' podcast, AB talked about Kaepernick and said, "Colin Kaepernick is not AB. Colin Kaepernick not even from the hood, he is not even from Liberty City.  So I don't even wanna mention his name in anything like this. AB is a valuable football player, AB has stats last year, touchdowns."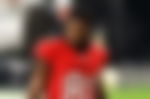 AB further explained how Colin has been treated quite well by the NFL. He said, "He's been treated good, He got Netflix documentary, don't get it twisted. See that's the wrong thing about the world, We think aww Kapernick is treated so bad, they don't let him play football. Yea they ain't let him play football, they gave him the commercials, they gave him money." 
Antonio Brown's words about Kaepernick might certainly have some weightage. However, it seems that Kaepernick would have preferred a return to the NFL instead of all the things that AB mentioned in the podcast.
Colin Kaepernick continues to work hard for his return to the NFL
ADVERTISEMENT
Article continues below this ad
The former San Francisco 49ers quarterback Colin Kaepernick last played in the NFL in 2017. Since his contract with the 49ers ended, he has been without a team. Although he has made numerous efforts to get back into the league, so far he hasn't found any success yet.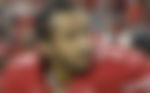 However, he has been generating much interest in the NFL community lately. This is primarily because he ramped up his efforts to return to the league this offseason. Despite his hard work and determination, the current scenario in the NFL for quarterbacks hasn't helped his case.
ADVERTISEMENT
Article continues below this ad
Many top quarterbacks like Jimmy Garoppolo and Baker Mayfield are also without a starting job. Furthermore, many teams are looking to bring in young quarterbacks instead of going with the veterans.
Watch This Story: Shannon Sharpe Tears Down Antonio Brown For Hating On Colin Kaepernick