'Sacking Aaron Rodgers': JJ Watt and TJ Watt Roast Each Other's Skills On Camera
Published 11/07/2021, 3:06 AM EST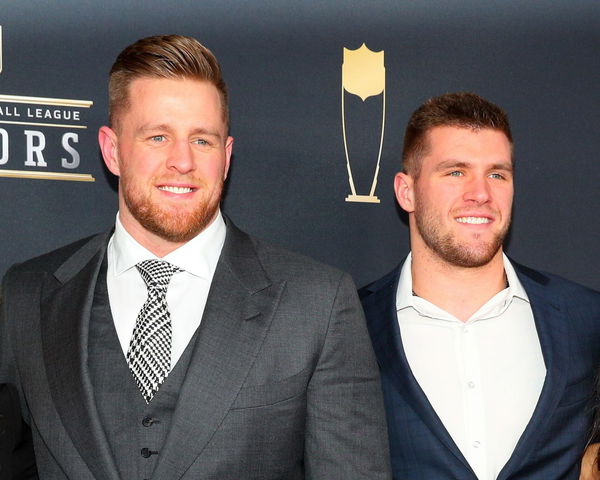 ---
---
When you have a trio of brothers in the NFL, you know things would get competitive at home as well. But for JJ and TJ Watt, the competition has become nuclear. With JJ playing for Arizona Cardinals and TJ playing for Pittsburgh, their paths would cross on the field. But sometimes, they lay back and discuss each other's plays at home.
ADVERTISEMENT
Article continues below this ad
Watt brothers analyse each other's games
ADVERTISEMENT
Article continues below this ad
Currently sidelined with a bunch of upper body injuries, JJ Watt is the most feared defensive player in the NFL. With him on defense, the Cardinals soared to a 7-0 win streak, losing to Green Bay Packers in October. In that game, JJ Watt did not play as he suffered some brutal injuries during the Cardinals' previous fixture against his former team, Houston Texans.
He and his brother TJ reviewed their past games as part of NFL Films' latest series called NFL Generation. Before anything, JJ Watt laid the praise thick on his brother. "TJ is an incredible player. I love him obviously as a brother, but I also respect his game." Then, the conversation dissolved into shots and jabs at each other.
JJ revealed he never watched tape with his brother, although they send each other clips. First, the brother argued over who has the fastest get-off in the league, showcasing a clip of JJ Watt completing a strip sack from 2018. Second, TJ shows his brother a rogue get-off where he miraculously stopped the QB from completing a pass, which, of course, his brother did not like.
Third, and perhaps the biggest flex, JJ Watt sacking Aaron Rodgers. Rodgers may not be the quickest, but he's definitely the smartest QB in the game. Sacking him might bump JJ above TJ in the Watt family rankings. Safe to say, the mood was not sour in the room when the clips ended.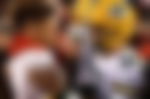 When will JJ Watt return?
ADVERTISEMENT
Article continues below this ad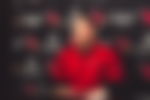 Not only was JJ Watt's injury brutal but also heroic. The former NFL Defensive Player of the Year powered his way past four injuries to complete the game and beat his former team. He trounced Houston's offense while DeAndre Hopkins, another former Texan destroyed Houston's defense.
Now, the Cardinals look depleted after their first loss of the season. Losing to Aaron Rodgers' side took a lot out of the Cardinals, including their quarterback and #1 wide receiver. With Kyler Murray and DeAndre Hopkins doubtful, we could witness a rout. Their opponents:- the every-resilient San Francisco 49ers.
ADVERTISEMENT
Article continues below this ad
Without JJ Watt on defense, Jimmy Garoppolo will look to have a field day. Meanwhile, Deebo Samuel and other offensive players will look to make the most out of Arizona's depleted defense. With that being said, which way will the momentum swing?