As Roads to NFL Start Closing up on All Sides, a New Final Path Might Open Up for Colin Kaepernick
Published 05/02/2022, 8:14 AM EDT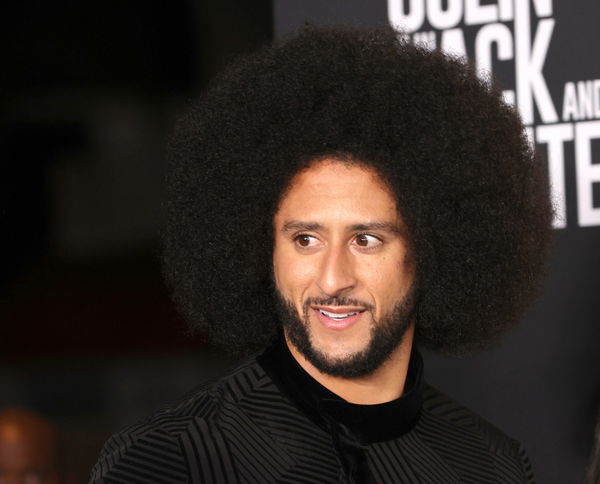 Colin Kaepernick has not walked into a cheering NFL crowd in 5 years now. The last time he did, he was not that bad and at one point even competed in the Super Bowl. Against the mighty Ravens. But then he kneeled, and Kap's world changed forever. From a professional football player, he turned into a social activist. But it also ended up sidelining him from the NFL. The sport he trained for his whole life.
Recently, a seasoned reporter put out an opinion piece. The reporter, Roy S. Johnson gave a gist of Kap's whole story and went on to suggest that he should look at alternate avenues. By that he meant that the former 49ers quarterback will easily get into the United States Football League or USFL.
ADVERTISEMENT
Article continues below this ad
What that will do for Kap is that the NFL owners and GMs who are still interested, will get to see that Kap can take a hit, and get up. Throwing to receivers in an open field and showing that the arm strength is there is good. But what cements his ability is if he can show the world that he will get down and get up just as well as he did five years ago.
This joint Fox-NBC platform tonight for the @USFL debut would have been a perfect opportunity for Colin Kaepernick to demonstrate his current skills to the world.

— ProFootballTalk (@ProFootballTalk) April 17, 2022
The USFL clearly does not enjoy anywhere near the popularity that the NFL does. Yet, the football enthusiasts and those close to the game do take interest. If not anything else, they might find a player who is NFL worthy but was missed by the scouts and GMs.
Colin Kaepernick can leverage the USFL and vice versa
Currently, the whole bubble is set in Birmingham. For someone of Kap's stature, it should not be difficult to cut a deal with the league. They look to be in need of household names and who bigger than the most popular/ controversial free agent right now.
Getting Kap on the field is surely going to sell tickets and turn eye balls. And for Kap, it will become the perfect stage to audition for the NFL role. So why would he not go for it?
Well, firstly, the stakes are just as high in professional football, whether you're playing in the NFL or the USFL. Plus, being a popular figure, he might be on the target of defenses who will look to make a name for themselves while playing against him.
ADVERTISEMENT
Article continues below this ad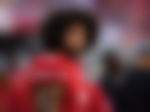 So there's a very high chance of injury. And second, and the more feasible reason could that he is afraid of the optics. Anyone at that level deserves to think they're meant for the big stage. If we consider that he is even ready to take up a back up role, we can analogize that taking up a smaller role on a big stage looks better than the other way around.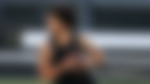 ADVERTISEMENT
Article continues below this ad
But what if it becomes the opportunity that gets him back in the door? What if the USFL is the path that leads him on a returning path to his childhood dream? As we have seen Colin Kaepernick go around and advertise his talent, these should be very thought-provoking questions for the former 49ers quarterback.
Watch this Story: Trey Lance, Odell Beckham Jr Weigh In On Deebo Samuel's Departure from 49ers; OBJ Threatens to Leak Details