Ball that Tom Brady Threw for First Touchdown Pass in NFL Fetches North of $425,000
Published 06/06/2021, 7:45 AM EDT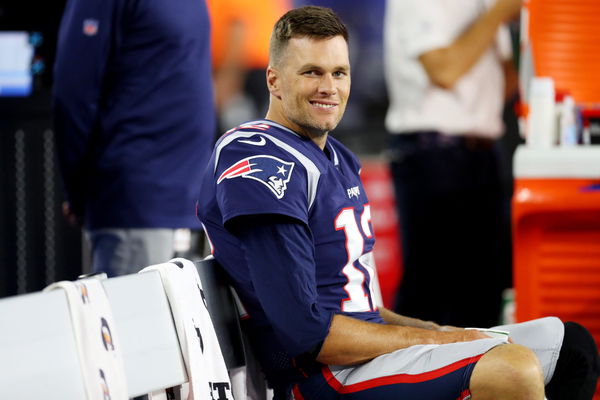 ---
---
It seems like anything that Tom Brady touches turns into gold. The 7-time Super Bowl MVP showed that he can turn the fortunes of a franchise around with just his sheer presence.
ADVERTISEMENT
Article continues below this ad
Being signed by the Tampa Bay Buccaneers as a free agent in 2020, Brady turned the ailing franchise from playoff outsiders to Super Bowl champs in just his first season.
Now ready to do it all over again, Brady enters his 22nd season in the league. Accumulating nearly 80,000 passing yards in that stretch, Brady knows a thing or two about getting touchdowns as well.
ADVERTISEMENT
Article continues below this ad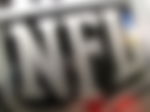 The quarterback has 581 touchdown passes to his name since he took his first snap with the New England Patriots back at the turn of the millennium.
Brady, though, had to wait for his first touchdown pass. In his second season with the Patriots franchise, Brady got his first TD during a game against the Chargers.
On October 14th, 2001, the quarterback took a snap and threw a darting pass to wide receiver Terry Glenn to register his first-ever NFL TD. A momentous occasion that kicked off a legendary career.
And had Glenn realized the value of that football back in the day, he probably wouldn't have launched the ball into the stands.
Tom Brady memorabilia a major hit
The ball that Glenn tossed into the stands was caught by one lucky fan who held on to it for nearly 2 decades. And now that fan's patience is being rewarded.
ADVERTISEMENT
Article continues below this ad
The ball recently went up for auction via Lelands.com. And it sold for a whopping 6-figure sum. The Patriots won that game 29-26 in overtime and now that fan bagged himself $428,842 for selling off the prized memorabilia. A win-win for all parties involved.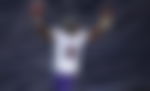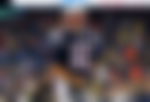 That football, though, isn't the only piece of Brady memorabilia that has been raking in big bucks. Recently, a bunch of Tom Brady trading cards have been fetching insane sums via auctions.
ADVERTISEMENT
Article continues below this ad
In fact, in the same auction, a Tom Brady rookie card signed by the quarterback himself raised $3.1 million spent. While all that glitters is not gold, one can be assured that with Brady's touch, even water can turn into wine.