Best Quotes By NFL Hall of Famer Deion Sanders'
Published 08/10/2020, 9:42 AM EDT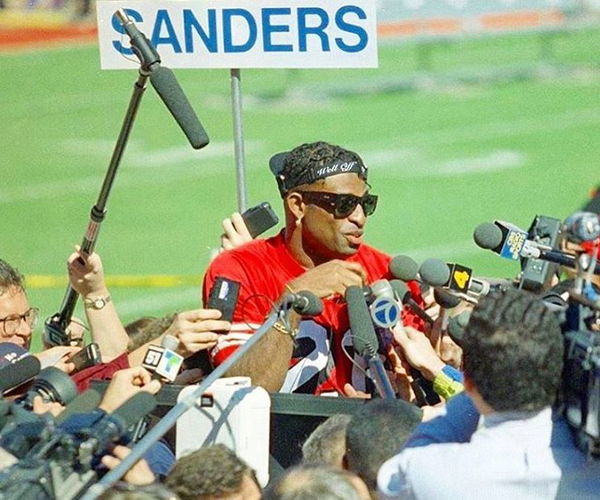 ---
---
NFL Hall of Famer – Deion Sanders – turns 53 on Sunday. At his peak, Deion Sanders was one of the greatest talents ever to play in the NFL. A dominant athlete, a ferocious competitor, but above all, an entertainer. Deion Sanders had it all.
ADVERTISEMENT
Article continues below this ad
He was picked in the first round (fifth overall) by Atlanta Falcons in the 1989 NFL draft. He spent four years with the Falcons before moving to San Francisco 49ers in 1994. At the end of that season, Sanders won the first Super Bowl of his NFL career.
Playing as a cornerback, Sanders registered an interception in the end zone during the fourth quarter to help the 49ers beat San Diego Chargers. He was later adjudged as the NFL Defensive Player of the year for 1994.
ADVERTISEMENT
Article continues below this ad
After an impressive year with the 49ers, Sanders was being pursued by a host of NFL teams including Philadelphia Eagles, Oakland Raiders, Miami Dolphins, New Orleans Saints.
Ultimately, Sanders moved to the Dallas Cowboys ahead of the start of the 1995 season. He went on to win the Super Bowl title once again at the end of that season. The Cowboys have never managed to get a hold of the Lombardi Trophy ever since.
Here are some of Sanders' famous quotes while playing professional football and other sports (more on that below).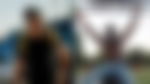 Take a walk down memory lane with the legendary – Deion Sanders
Sanders had two nicknames during his heydays, Deion 'Primetime' Sanders and 'Neon Deon'. The former is more famous amongst football aficionados.
During the 90s, Sanders established himself as a household name in American families across the country. His capacity to entertain, on the field and off of it, and his witty one-liners never failed to grab the attention of audiences at home.
His 'larger than life' image was something that made him a role model to budding athletes.
As you may be well aware, Sanders had a fledgling part-time baseball career as well. The Florida-born athlete had a nine-year baseball (part-time) career, playing left and center field in 641 games with four teams.
ADVERTISEMENT
Article continues below this ad
He very famously used to tell his friend and family 'Football is my wife and baseball is my mistress'. To date, Deion Sanders remains the only individual to play in the Super Bowl and the World Series game.
ADVERTISEMENT
Article continues below this ad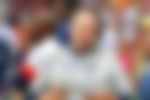 SOURCE: B/R Gridiron- Twitter