Biggest Winners and Losers as Aaron Rodgers Fails to Turn Up to Green Bay Packers' Mandatory Minicamp
Published 06/08/2021, 1:10 PM EDT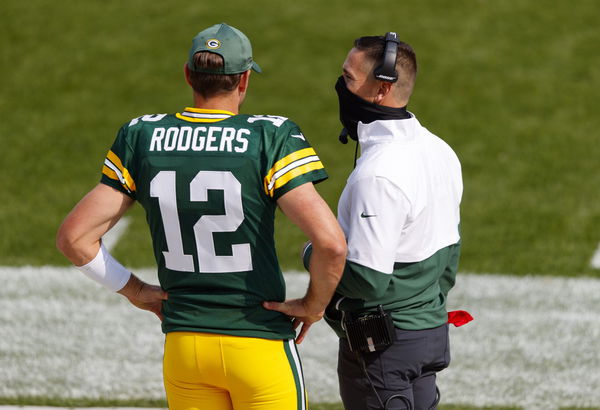 ---
---
Aaron Rodgers is holding out. The Green Bay Packers QB made it abundantly clear through his actions that he's not happy with the scenario at Lambeau Field. 
ADVERTISEMENT
Article continues below this ad
Rumors of Rodgers leaving the franchise first emerged on draft day. But trouble was brewing much before that. While the exact reasons for Rodgers' discontent are not public, his recent comments hinted that it's the Packers' front office that Rodgers seems to be ticked off at. 
First missing the side's OTAs, and then skipping mandatory minicamp on Tuesday, Rodgers isn't looking to budge. And amidst all this chaos and confusion there are some who have benefited from the Rodgers' no-show and some who haven't. 
ADVERTISEMENT
Article continues below this ad
Biggest losers- Green Bay Packers 
The Green Bay Packers undoubtedly have the most to lose out of all this. Rodgers has been a cornerstone for the Packers offense for years. 
With him, the side won its most recent Super Bowl. And given the form Rodgers displayed last season, losing his services would hurt them big time. After all, he is the reigning league MVP.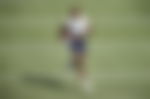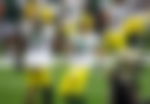 The ongoing saga has left the city of Green Bay divided. Something that franchise CEO Mark Murphy recently acknowledged. And the longer the holdout continues, the more damage it does to the franchise's reputation. 
All of this is undoubtedly dragging the Packers front office through the mud. With no clear end in sight, the longer this hold out carries on, so will the growing discontent among Green Bay Packers fans. 
Biggest winner- Jordan Love
With Rodgers skipping the Packers' mandatory minicamp, the biggest winner from it all will be QB Jordan Love. The QB drafted in 2020 as the man to replace Aaron Rodgers will finally get his time in the spotlight.
ADVERTISEMENT
Article continues below this ad
With Rodgers not showing up, Love has the perfect opportunity to take starting quarterback reps. Something he hasn't been able to do due to the towering presence of Aaron Rodgers.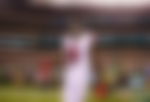 ADVERTISEMENT
Article continues below this ad
This will also give the young quarterback time to gel in with his wide receivers and figure out the ropes. After all, if this hold out continues, it will be Love who will start for the Packers come Week 1. 
With no prior experience of starting an NFL game, this is Love's time to shine. And he surely will be looking to make the most of it.