Bill Belichick Led New England Patriots Rank Outside Top 10 Among Full Stacked AFC Teams
Published 03/24/2022, 5:30 PM EDT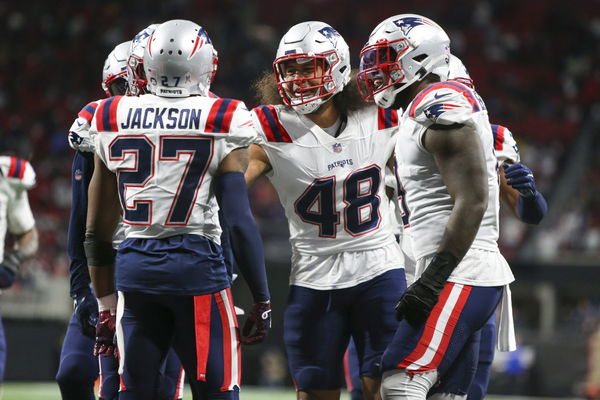 Bill Belichick and the patriots are on a small list of teams that did not get better this off season. This offseason has been an impressive one for many football clubs. But the New England Patriots supporters might be quite frustrated. The team made no trades or deals even after the free agency completed one week of a successful campaign.
As the AFC power rankings get influenced by top-tier players shifting their sides, Patriots hold a low rank in the current list. With no movement in the current set of players, fans are already worried about the team's performance in the upcoming season. What will Bill Belichick do?
ADVERTISEMENT
Article continues below this ad
New England Patriots deprived of game-changers!
This offseason has witnessed players like Deshaun Watson, Amari Cooper & Russell Wilson making their positions safe for the upcoming seasons. The Patriots are lacking one such impactful player on their side. Bill Belichick must have some plan of action to get the Pats out of this seemingly tough spot.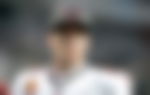 However, the team management claims to get back to their business in week 2 of the agency period. Last year, the club poured money to acquire some finest players for long-term goals, but this time the situation has been quite opposite.
Already many players are available in the market as free agents, but a productive player is hard to find. Bill Belichick has mostly believed in drafting right. Free agents have only been  For the cornerback position, the 32-year-old Joe Haden is available in the market. Even though he might not be the same player as he was in 2015; he still can be a potential starter for the Patriots. The linebacker spot is also a weak position for the side, and they can fill the void with a player like Bobby Wagner in the team.
Bill Belichick needs another Super Bowl?
Ever since the GOAT left the side, it has been a deteriorating side. The current AFC power ranking places the team in the 12th spot. The side that was No.1 is unable to get a seat in the top 10 positions.
ADVERTISEMENT
Article continues below this ad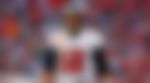 If the club is unable to fix its weaknesses by hiring better players, it will be difficult for them to contend for a wild card entry this season.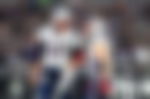 Tom Brady featured in the Patriots jersey for 20 years, winning 6 Super Bowl titles for the side. He helped the team rise to its glory and made it a formidable side. The team is now relying on a rookie quarterback Mac Jones who had a great season in 2021. Hopefully, his performance will decide whether the Patriots will qualify for the playoffs or not!
ADVERTISEMENT
Article continues below this ad
Watch This Story – Patrick Mahomes marries Brittany Matthews in Hawaii