NFL Twitter Goes Berserk After New England Patriots Become the Best Team in the AFC
Published 11/22/2021, 7:08 AM EST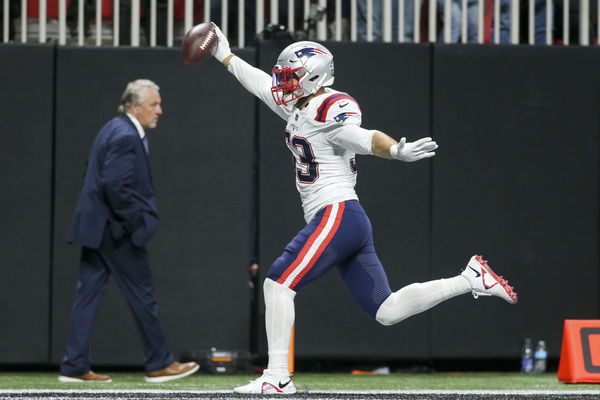 ---
---
The week 11 win against Atlanta Falcons marked the fifth win in a row for the New England Patriots. After winning five games straight, the Patriots are leading the AFC East division.
The Patriots had a rocky start to the season. They lost two games in September against the Dolphins and the Saints. And in October, they suffered two more painful losses against the Buccaneers and the Cowboys. But that was all for them. The New England Patriots are on fire. They are unstoppable, especially after the Bills and the Titans both lost their bouts.
The Patriots have become the best team in the AFC today. They are dominating the AFC East division. With their current form and performance, it should be no surprise if the Super Bowl goes home with them again this season.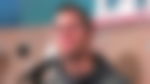 Twitter goes berserk after New England Patriots dominate the AFC east charts
Since defeating Atlanta last Friday, the New England fans have taken over Twitter. They are loud and proud of their team. The fans believe the Patriots are winning it all.
Mac Jones has had a fabulous season so far, with his rookie numbers looking excellent. Alongside him, the defensive ends of the team are performing at a superb rate.
How far do you think the Patriots will go this season? Will Mac Jones emulate Tom Brady and win the Super Bowl in his first season with the Patriots? Can Bill Belichick add another trophy to his already overflowing cabinet of accolades? But most importantly, can the Patriots put away heavy duty teams like the Packers, Buccaneers, Chiefs and Cowboys on the way to the Lombardi Trophy?