Tom Brady Once Publicly Denied Friendship With Billionaire Floyd 'Money' Mayweather Who Claimed 'Tom Brady Is A Very, Very Close Friend' And That The GOAT Texted Him
Published 08/30/2022, 7:00 AM EDT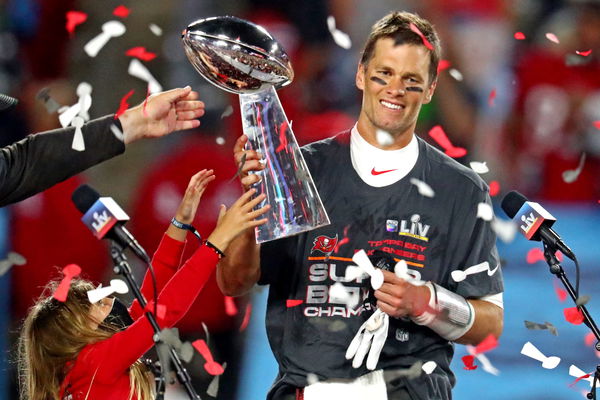 NFL maestro Tom Brady enjoys strong rapport and support from teammates and other sports stars. The 45-year-old legend enjoys a special bond, making him a likable individual. 
Recently, boxing legend Floyd 'Money' Mayweather said he and NFL GOAT are "very, very close friends". Meanwhile, the NFL GOAT denied the claim made by Mayweather. According to Celebrity Net Worth, the boxer is worth around $450 million and his career earnings have totaled about $1.2 billion. 
ADVERTISEMENT
Article continues below this ad
What did Mayweather say about his friendship with Brady
The 45-year-old was responding to a weekly show titled WEEI's Kirk & Callahan. Talking about the former boxer, Brady clarified that he greatly admires Mayweather, however, is not in the thick of friendship yet.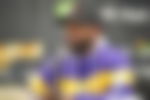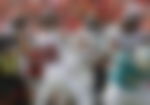 Earlier, Mayweather told ESPN's Sal Paolantonio that he and Brady were friends."That's a close friend of mine. Tom Brady is a very, very close friend. An unbelievable guy with unbelievable talent…he's a great guy. Actually, Tom Brady texted me yesterday." He adds, "We have a cool friendship. He texted me and asked me How's everything going? And I texted him back: 'Everything is cool, how you doing? How's the family?' And he said 'Everything is going A-OK.'"
The former US boxer's response met with interesting reactions. Several fans called out for a response from Tom Brady. Earlier, Mayweather had hit headlines with controversies and hence fans asked for a reaction.
Tom Brady praises Mayweather for being a great fighter
Mayweather hit headlines in 2012 when he was convicted of domestic violence on multiple occasions. As a result, he spent two months in jail for the crime.
ADVERTISEMENT
Article continues below this ad
Talking about the friendship, the legendary Brady added that the duo had only met a couple of times so far. Meanwhile, he praised Mayweather for being a great fighter. "No, I met him a couple of times. I think he's a great fighter. That was a great fight the other night," Brady said.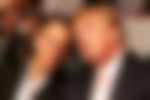 ADVERTISEMENT
Article continues below this ad
Earlier, US President Donald Trump said Beady is a friend for years. However, the NFL legend clarified that he does not agree with all of Trump's political viewpoints. The superstar is vocal on political stands and hence his clarification came in as an expected step, to not let the others take advantage of his name and fame.
Watch This Story: NFL Players Collectively Decide Tom Brady As The King Of The League
Edited By: Gurjyot Singh Dadial