BREAKING: Kansas City Chiefs To Get Tyreek Hill Boost As They Plan To Reclaim Their Place In The NFL
Published 10/17/2021, 9:17 AM EDT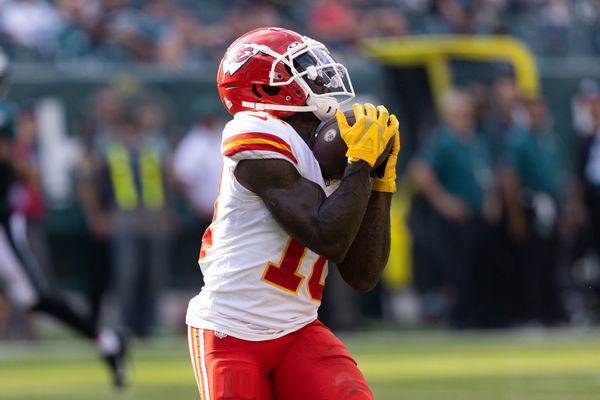 ---
---
Kansas City Chiefs take on Washington Football Team in a week six clash. Usually a fixture like this would draw lesser attention, but the Chiefs have been in a spiral for the past month. With three losses in their first five fixtures, their momentum is more than just derailed. Fortunately for them, they will have Tyreek Hill be a part of their squad again.
ADVERTISEMENT
Article continues below this ad
Tyreek Hill to grace the field against Washington Football Team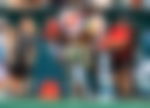 The fastest player in the NFL did not miss any games prior to this week's fixture, but was on the questionable list. Hill might just be a wide receiver, but he's one of the most crucial players for the Chiefs. Despite having stars like Patrick Mahomes and Travis Kelce, the team depends majorly on Tyreek Hill as well.
ADVERTISEMENT
Article continues below this ad
The Chiefs listed Hill has questionable after he suffered an apparent quadriceps injury. The wide receiver wasn't stationary during the Chiefs' humiliating loss to Buffalo Bills. Instead, Hill carried the ball 27 yards with five receptions. He wasn't at his best during that fixture, unable to channel the same energy that got him three touchdowns against Philadelphia Eagles.
Ron Rivera and Washington aren't going to be easy customers for the Chiefs. Kansas City will have buckle down and watch in simple awe as their team slowly but steadily moves up the field. Washington will look to capitalise on the Chiefs' weak defense, a subject many have brought up in the past week.
Last but not the least, we come to the camaraderie between Tyreek Hill and Patrick Mahomes. Mahomes will look for Hill and expect him to use his short bursts of speed to register crucial first-downs and even score a few touchdowns. Meanwhile, the pressure continues to build for the Chiefs as they attempt to get out of this slump.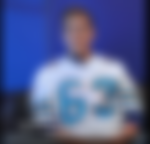 Can Kansas City Chiefs bounce back?
ADVERTISEMENT
Article continues below this ad
This season has been the worst start for the former Super Bowl winners. Kansas City Chiefs looked like they got out of the blocks well, but a loss to Los Angeles Chargers threw their season out of whack. Let's not forget the spanking the Chiefs received from Lamar Jackson and Baltimore Ravens as they dealt them their first loss of the season.
Josh Allen and Buffalo Bills ran riot over the Chiefs last week. This not only sparked the call for change, but people began demanding accountability for their run of poor performances. Instead of calling for change, quarterback Patrick Mahomes refused to speak about defensive shortcomings that the offense is covering up for.
ADVERTISEMENT
Article continues below this ad
While fans, critics, analysts and other teams have accepted the Chiefs are done for, it comes to down to whether they themselves believe the same.