BREAKING: Tom Brady Receives 99 Rating On Madden 22 After Breaking All-Time NFL Passing Record
Published 10/07/2021, 1:38 PM EDT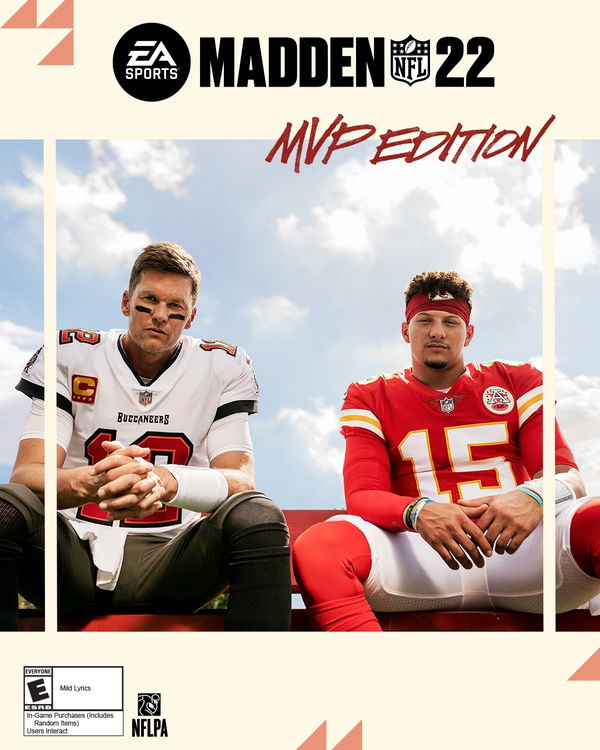 ---
---
After beating his former team, the world seemed a little different for Tom Brady. The Tampa Bay Buccaneers quarterback broke the all-time passing yards record, set by Drew Brees. Breaking records and picking up wins is in his DNA, but Brady has entered another elite list for the time-being. The seven-time Super Bowl winner received a temporary 99 rating on Madden 2022.
ADVERTISEMENT
Article continues below this ad
Tom Brady receives his sixth 99 rating in Madden
ADVERTISEMENT
Article continues below this ad
On Sunday, the GOAT screened the ball to Mike Evans, who caught it and ran with it. This throw led to him overtaking Drew Brees' record, establishing him as probably the greatest quarterback of all time. And to reward him, he's received a temporary 99 rating on Madden 22.
Brady joins the company of several NFL stars, some surprising but some quite odd. While Kansas City Chiefs' Patrick Mahomes and Travis Kelce are obvious members of this club, while Davante Adams and Jalen Ramsey are questionable. How they received the bump over names like Aaron Rodgers, DK Metcalf, no one knows.
It is odd how it also took so long for Brady to get the coveted rating on Madden. The year he arrived at Tampa Bay Buccaneers, he had a rating of 90. However, he's had a 99 rating in five different years. He received his first 99 rating in 2007, which continued into 2008. Brady also received the 99 rating in 2011, 2017 and 2018. This year will be the sixth time he'll receive the coveted rating.
Surprisingly, the GOAT didn't receive a high rating right away. He sat at 57 and 51 during his first seasons in the NFL, and then received an insane hike to 84. Brady hit 90 in 2004, and only had an upward trajectory since then. Now, he sits at 99, at the age of 44, in his 20th season in the NFL.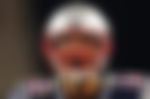 What's next for Brady and the Buccaneers?
ADVERTISEMENT
Article continues below this ad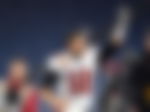 Beating New England Patriots wasn't a cakewalk for the Bucs. Brady had to strap himself in for an emotional rollercoaster, reuniting with his former coach and fans. While he did not have the spectacular game everyone expected, he did lead his side to a crucial win. Ryan Succop scored 13 points off field goals, edging out a rampaging Mac Jones.
In the month of October, the Bucs have three tricky games. Although Miami isn't an enormous threat, Brady delivered a warning to the Dolphins in a hype video. After the Dolphins they face the Eagles from the North East. Philadelphia poses a big enough threat to the Bucs, and Brady and Co will require a decent start to prevent the Eagles from flying.
ADVERTISEMENT
Article continues below this ad
Finally, Chicago Bears and Justin Fields will feel the need to pick up a big win. Beating Brady and the Bucs will be the perfect way to amp up their performance for the rest of the season.