Breaking Up With Oscar-Winning Actor Led Gisele Bundchen Straight To Hubby Tom Brady: "No Longer Numbing Myself With Smoking, Drinking And….."
Published 07/05/2022, 11:42 AM EDT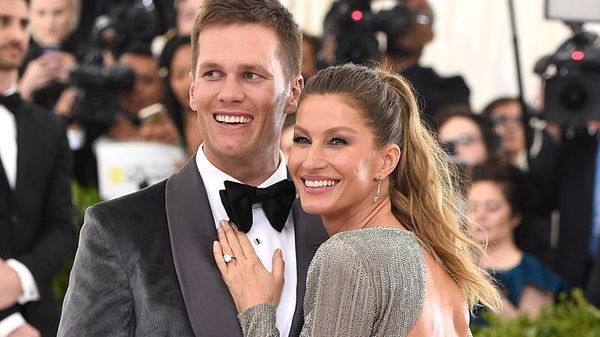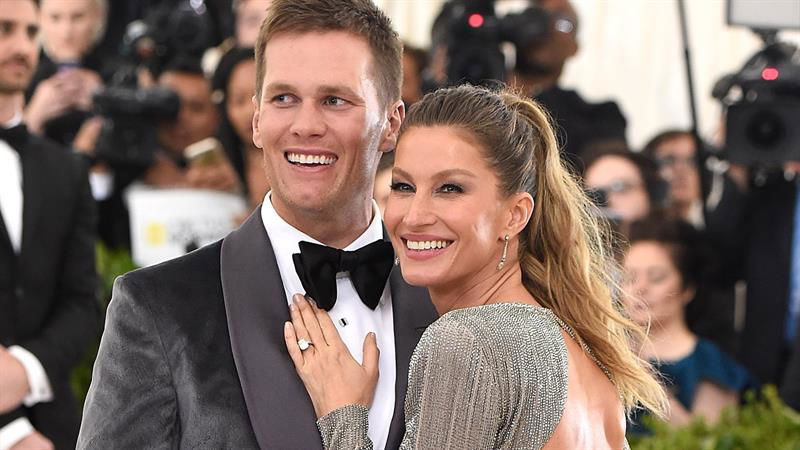 Tom Brady and Gisele Bundchen are a power couple. Both of them are all-time greats in their own respective fields. Moreover, their marriage has been pretty successful and is an inspiration to various famous couples.
However, life wasn't the same for Gisele Bundchen prior to dating Brady. She was one of the most popular models during her earlier years, and as a result, was wealthy and popular worldwide. Gisele dated actor Leonardo Di Caprio before Brady, and she didn't have a good time with the Hollywood superstar.
ADVERTISEMENT
Article continues below this ad
Back in 2019, Gisele spoke to People's Magazine and took a subtle dig at her ex Leonardo Di Caprio. She said, "No longer numbing myself with smoking, drinking and too much work, I was becoming more and more aware of things that I'd chosen not to look at."
She has been happy with Tom Brady ever since. While Brady is still busy with football, Gisele has taken over homemaker duties while still a powerhouse in her field. Like in her professional career, she has been very successful in the new chapter of her life with her family; all while remaining one of the most influential women in the world.
Gisele Bundchen has always been very supportive of Tom Brady
Almost everyone is aware of the fact that Tom Brady takes every important decision in his life after discussing it with his wife, Gisele Bundchen. After the last season ended, Brady abruptly announced his retirement from football, and many thought that Gisele had forced it.
ADVERTISEMENT
Article continues below this ad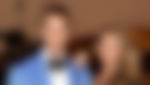 However, Brady came back pretty soon and was ready to play again in the coming season. Like always, Gisele has been ever so supportive of every decision her husband takes. She knows that Tom Brady is the greatest football player of all time, and separating him from the game won't be easy.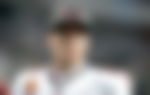 Brady is absolutely locked into winning another Super Bowl for the Tampa Bay Buccaneers. Gisele, on the other hand, would be hoping that Brady is quickly able to win another Super Bowl so that he can finally take a permanent retirement from football.
ADVERTISEMENT
Article continues below this ad
Watch This Story: Dallas Cowboys Ambitious Owner Jerry Jones' Biggest Regret in Life Was Not Getting a Lombardi With This Franchise Altering Athlete