Bruce Arians Could Stay in Tampa Bay When Tom Brady Retires
Published 05/21/2021, 5:49 AM EDT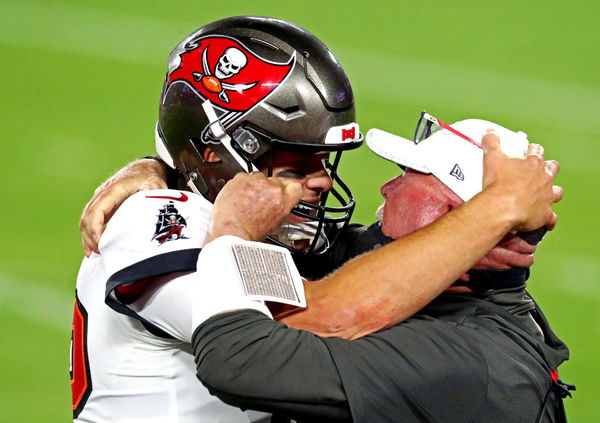 ---
---
The Tampa Bay Buccaneers are on top of the world. The franchise took a chance last season, bringing in a 43-year-old Tom Brady to be the quarterback. Brady had found success in the latter stages of his career.
ADVERTISEMENT
Article continues below this ad
But bringing in a player at that age is always a risk. Their risk paid off when Brady, under Bruce Arians, led the Buccaneers to the Super Bowl. But what will happen when Brady decides to walk away? It appears not much may change, at least on the coaching end of things.
Tampa Bay Buccaneers Head Coach Bruce Arians spoke in an interview about his future. His role with the Buccaneers has been the subject of speculation. But Arians rebuffed those claims.
ADVERTISEMENT
Article continues below this ad
He noted that he wants to stay with the franchise till he feels he is a positive influence there. Staying past his welcome isn't something Arians wants to do. He feels he owes the Buccaneers organization the respect to walk away when his commitment to the game wavers.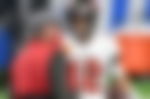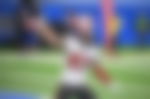 "Oh yeah, that's the plan. I don't have any plans on retiring. It's just, when do I not want to go back to work? When I'm not excited about going back to work then I'm cheating somebody.
"I'm cheating the Glazer family, I'm cheating my players. Right now I can't wait to get back to work. I don't know when that's going to happen, but no, I'm not tied to any players."
Bruce Arians not ready to walk away yet
Arians added that not only is he going to stay for some time, but he is also looking forward to the future of the franchise. While Tom Brady is the undisputed starting quarterback right now, he wants to work on developing young quarterback Kyle Trask.
Even other young players like Blaine Gabbert, whom he feels is one of the best young players, excite him with their potential. So he wants to help see out their development.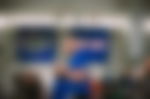 ADVERTISEMENT
Article continues below this ad
"I could get extremely excited about having another young quarterback and going to war with one. I'll be honest with you. I'd be excited to take Blaine Gabbert to war because I love Blaine Gabbert.
"I think he is the most underrated player in the NFL. So yeah, when it's not fun, then it will be time."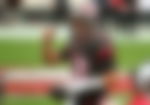 ADVERTISEMENT
Article continues below this ad
Will Bruce Arians be able to lead the Buccaneers to another Super Bowl? If Tom Brady continues to play at the highest level, he will have a strong chance to do so.