Bruce Arians Relishes Physicality Shown by Buccaneers Players Despite Things Getting 'Out of Hand' at Practice
Published 08/08/2021, 11:45 AM EDT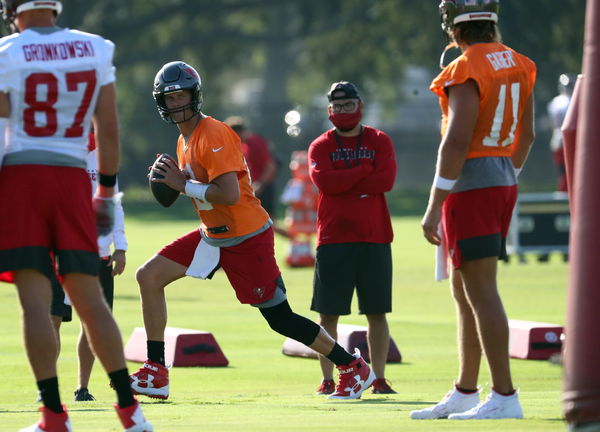 ---
---
The Tampa Bay Buccaneers enter the 2021 NFL season as the defending Super Bowl champions. Trouncing the Kansas City Chiefs 31-9 in Super Bowl LV, the Buccaneers claimed their second-ever Super Bowl title and Bruce Arians got his hands on his first as Head Coach.
ADVERTISEMENT
Article continues below this ad
Arians joined the Buccaneers back in 2019 after coming out of retirement. The veteran coach who has been around the league for over three decades knows what it takes to win football games. And bringing Tom Brady on board was the final piece of the puzzle in Arians' quest for Super Bowl glory.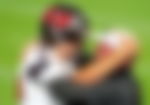 Entering as the defending champions, Arians knows the Buccaneers can't let their standards slip. Looking to avoid complacency, the head coach came down particularly hard on his players for lacking the intensity at practice needed to reclaim their title.
ADVERTISEMENT
Article continues below this ad
And Arians got just that from his players during Saturday's practice which was certainly a heated affair.
Bruce Arians likes the intensity shown by Buccaneers players
After criticizing his team for their sluggish performances at training camp Arians got what he asked for. That bit of fire needed to turn things up a notch.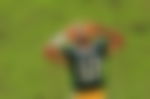 While the coaching staff had to reel in the players as things got heated during short-yardage goal-line practice, Arians seemed to enjoy the drive and passion shown by his players. 
"Really, really good practice," Arians said. "Parts of it were a little bit out of hand but again I'd rather say 'Whoa' then 'Sic 'em.' Love the short-yardage goal-line period; it's always one of my favorites in camp because it gets everybody riled up. Good physical fronts on both sides and a lot of good ebb and flow to that practice." said Arians.
ADVERTISEMENT
Article continues below this ad
But Arians remained critical of the performances by some of the team's younger players. The coach even issued a clear warning, perform on the field or you're out.
"Young guys having an opportunity to make plays that aren't making them. Hopefully they'll do it in ballgames or they won't be here."
ADVERTISEMENT
Article continues below this ad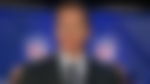 The Buccaneers are making sure to leave no stone unturned in their quest to run it back. And they can be rest assured that Head Coach Bruce Arians won't let them off the hook easy if he sees a lack of desire to win ballgames.