Bucs' Leonard Fournette Reveals Shocking Incident That Took Place 48 Hours Before LA Rams Playoff Fixture
Published 01/25/2022, 11:27 AM EST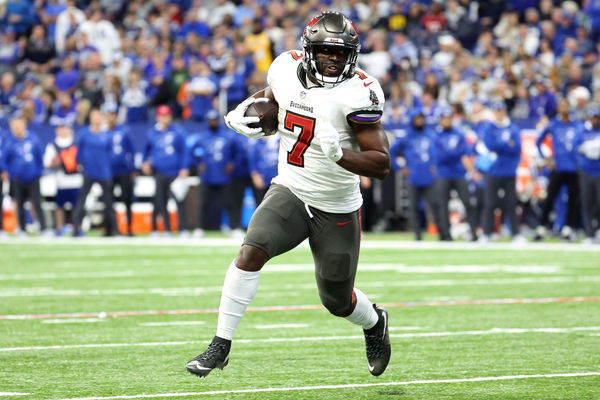 Leonard Fournette has had a very difficult past few days. The Tampa Bay Buccaneers star running back revealed some hard-hitting news after the division round game. Despite everything going on in his family, Fournette showed up at the Raymond James Stadium. He did not just show up; he made an enormous effort. 
The running back had a lot on his mind before Sunday. But It seemed like he played for his recently demised cousin. He knew his team needed him. Even though the Buccaneers lost the game, Fournette's performance was inspiring. It has been a very difficult time for the Buccaneers receiver. 
ADVERTISEMENT
Article continues below this ad
Leonard Fournette learns some shocking news before the game against Los Angeles
48 hours before the Buccaneers and the Rams kicked off, Leonard Fournette learned that his cousin has been murdered. His cousin was taken away in an incident in Louisiana. This news was heartbreaking for Fournette. But he still suited up for the game.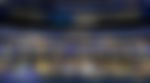 The running back wanted to play, and he was one of the best performers on the field on Sunday. Fournette made two touchdowns. One of them was very crucial for the Buccaneers. With only 42 seconds remaining on the clock, the running back made his second TD and tied the game 27-27. But unfortunately, that wasn't enough. The Rams quarterback Matthew Stafford made a clutch play and won it for LA. He threw a deep pass to the wide receiver Cooper Kupp and the Rams eventually won with a field goal. 
Leonard Fournette finished the game with 13 carries for 51 rushing yards. He also caught nine catches for 56 receiving yards and made two touchdowns. 
Fournette talks about the Incident after the game
ADVERTISEMENT
Article continues below this ad
In the post-match press conference, Leonard Fournette revealed what happened to the reporters. The running back said, "This whole week has been a very difficult week for me". He continues, "Two days prior to the game, my cousin got killed, so just keeping everything together, you know." 
ADVERTISEMENT
Article continues below this ad
We cannot imagine the pain Fournette might be going through while playing the division-round game. At least Fournette will know that he gave it his all. With some downtime, the running back can ease things off and can take some time to focus on his family and personal life. 
Watch This Story: NFL Playoffs Divisional Round: Tom Brady and Aaron Rodgers Exit; Patrick Mahomes and Josh Allen Show NFL Future is in Good Hands