Bucs' New HC Todd Bowles Explains How Tom Brady Helped Him Become a Better Coach: "He Taught Me… Just Never Take Plays Off"
Published 05/06/2022, 4:00 PM EDT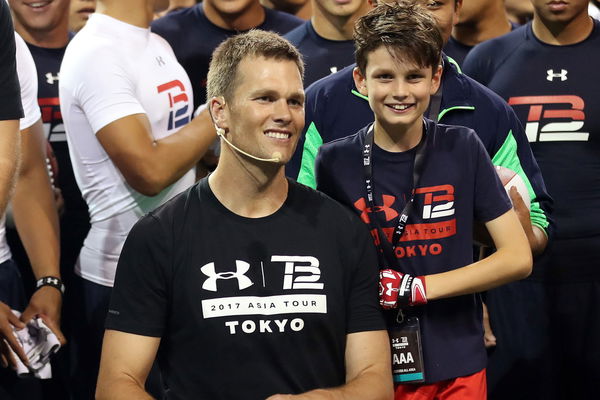 It's hard to deny that the presence of Tom Brady has a significant effect on the team. His Super Bowl with the Tampa Bay Buccaneers was the perfect example that backs such statements. However, it is also the new Bucs HC Todd Bowles, who believes so.
Bowles, who was recently appointed as the replacement for Bruce Arians, knows the quality and impact the GOAT brings to the Bucs table. Bowles served as the defensive coordinator in Tampa Bay for two years. Although he has spent numerous years of his career as a coach, but it was his tenure with the Bucs that gave him the opportunity to work alongside Tom Brady.
ADVERTISEMENT
Article continues below this ad
Todd Bowles explains how Tom Brady influenced him
Working with Brady is no doubt a holistic experience. Bowles' latest admission reveals that it's not just the players but also the coaches who get impacted by his presence. Bowles, during his latest appearance on The Herd on FS1 explained what Brady had taught him during these past few years.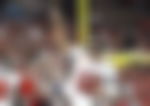 "He taught me, I don't know if it's me so much as some of the younger DBs, just never take plays off," Bowles said. "Because if you are lacking in your technique one way or another, and you're a half-step late in your break or you're not looking at the ball — you take your eyes off the ball for a second — that ball is going to be in there completed."
ADVERTISEMENT
Article continues below this ad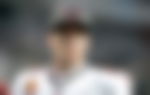 "And he throws it exactly where it's supposed to be," he adds. "If the wide receiver wants it high and outside, he'll put it high and outside. He's almost like a pitcher in baseball. You know, he's very good at location. And I think that teaches the guys, as far as fundamentally being on the same page and being very sound with their technique."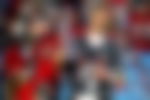 It's surely an understatement to think that Brady is a leader when he even influences his coaches. The Tom Brady effect is undeniably real. And that authority and respect comes with an unparalleled work ethic and commitment.
ADVERTISEMENT
Article continues below this ad
Watch This Story: Tampa Bay Buccaneers To Seattle Seahawks; Top 5 Landing Spots For Baker Mayfield Ahead Of 2022 Season