Stefon Diggs Singles Out 'Perfectionist' Josh Allen for Special Praise
Published 02/04/2021, 2:58 PM EST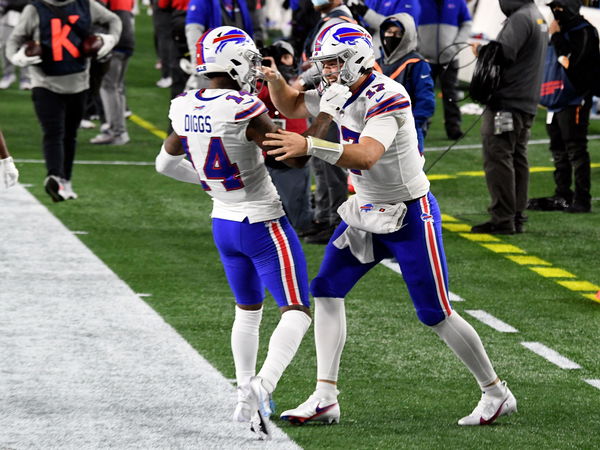 The Sean McDermott-led Buffalo Bills were on a terrific run till halfway through the 2020 NFL season. They won the AFC East title for the first time since 1996 last year.
Their rise to prominence in recent years is down to the performance of star quarterback Josh Allen. But another key addition in 2020 was the acquisition of experienced NFL wide receiver, Stefon Diggs.
The NFC North old boys traded Diggs and their 7th round draft pick to the Bills for their 1st-round pick (Justin Jefferson), a 5th-round pick, and 6th-round picks in the 2020 NFL Draft, in addition to a 4th-round pick in the 2021 NFL Draft.
ADVERTISEMENT
Article continues below this ad
This might seem a lot to NFL fans, but considering his output in 2020, it might still seem like a bargain. He finished the regular season with the most receiving yards (1,553) and 8 receiving touchdowns.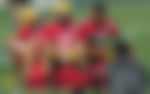 Stefon Diggs reveals his admiration for Buffalo Bills QB Josh Allen
The 27-year wideout made a guest appearance on ESPN's First Take earlier today. He was asked to comment on his relationship with a franchise quarterback, Josh Allen.
He replied, "Having a quarterback like Josh Allen is a lot similar to me as far as being a perfectionist, a guy that wants to work hard and wants to be great at what he does.
"For me, it means a lot just because when your quarterback's behind you, it means everything. You know, I will go to war for him each and every day.
ADVERTISEMENT
Article continues below this ad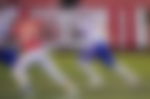 "I practice hard each and every day. We're striving to be great and going on a battlefield you trust a guy that got your back…
"I'm rocking with my guy so you know that's something I'm gonna hold dear to my heart just because it means a lot," Diggs said.
ADVERTISEMENT
Article continues below this ad
Of course, their fairytale adventure came to an abrupt end in the AFC Championship loss to defending champions Kansas City Chiefs a couple of weeks ago. They will look to return with a vengeance in 2021.