3x Lombardi Winner Predicts Mega Drought Ender for Buffalo Bills at the Hands of Josh Allen
Published 05/20/2022, 4:45 PM EDT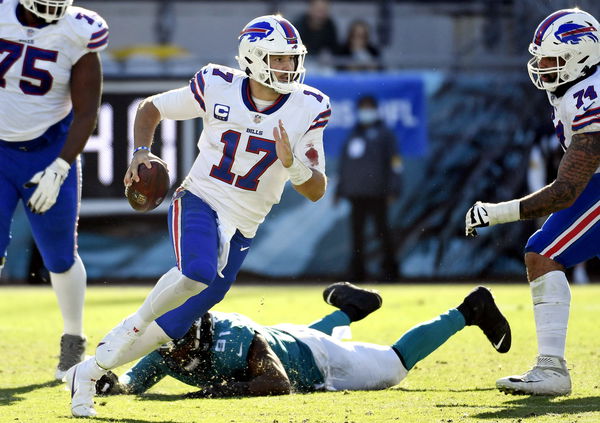 Three-time Super Bowl winner Shannon Sharpe made the bold claim that the Buffalo Bills would finally win their first Super Bowl in 2022. Ending their 62 year title drought. He also asserted that Josh Allen was the Bills' key player who would take them to their first Vince Lombardi Trophy.
Former NFL star Shannon Sharpe was making predictions for the new season with columnist and commentator Skip Bayless, on their show 'Skip and Shannon: Undisputed' on May 13. They were doing a segment discussing way too early Super Bowl picks.
ADVERTISEMENT
Article continues below this ad
Why does Sharpe think that Buffalo Bills would be the new champions?
Sharpe's prediction that the Bills would win the Lombardi Trophy is highly debatable, given that the Bills have never won a Super Bowl yet. But Sharpe is confident that Josh Allen is the man to end the Bills' title drought.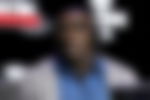 Sharpe said, "I'm gonna say Buffalo gets their first Super Bowl." He specifically highlighted QB Josh Allen as the man to lead the Bills to victory, saying, "He [Allen] that dude".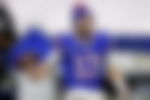 Hearing Sharpe's comments, Skip Bayless said, "Thanks to the Hall of Famer Shannon Sharpe, Josh Allen is now officially on the hottest seat in the National Football League and he's gonna have to live up." Bayless was sceptical of Allen's ability to influence big matches. 
ADVERTISEMENT
Article continues below this ad
Josh Allen & Bills have the pieces in place
Allen led the Bills to their first division title and playoff victory since 1995, en route to an AFC Championship Game appearance. He also brought the Bills to their first consecutive division title (since 1991) the following year. Allen set the Bills franchise records for single-season passing yards and touchdowns and earned the Pro Bowl and second-team All-Pro honors.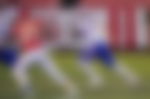 Sharpe's comments on Allen show that the NFL Hall of Famer believes Allen has the potential to improve significantly as a QB. This makes the Bills one of the serious contenders for the title this season.
ADVERTISEMENT
Article continues below this ad
Watch this Story: 5 best Memes on Chris Paul Choking Yet Again in the NBA Playoffs