Cam Newton Spills the Beans on His Relationship With Mac 'and Cheese' Jones
Published 06/16/2021, 10:36 AM EDT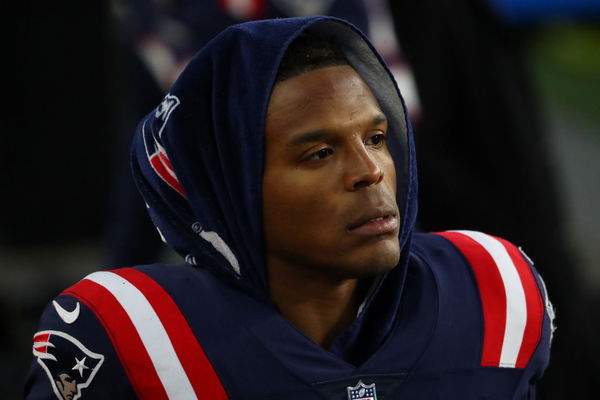 ---
---
The ship is still unstable at New England. Ever since the departure of Tom Brady, the team has been in search of it's new QB1. While the franchise believed Cam Newton would be the one to steer them to clearer waters, his attempts overall failed to impress.
ADVERTISEMENT
Article continues below this ad
Retained for 2021 though, it seems the franchise does have some faith left in Newton. But that faith could be short-lived. Drafting Alabama QB Mac Jones with the 15th overall pick, the side has chosen its quarterback for the future.
Newton, 32, is surely aware that his role next season will be that of a bridge quarterback. One who steadies the ship till the new captain can take over. 
ADVERTISEMENT
Article continues below this ad
But that hasn't nurtured any hard feelings. Touted to be the Patriots' starter for at least the opening half of the season, Newton has gotten along well with Jones who he seems to refers to as "Mac and Cheese."  
Cam Newton has been in Mac Jones' shoes 
Speaking to the media after minicamp, Newton was asked about his thoughts on the rookie QB. And Newton responded by saying that he could definitely understand what the young QB was going through.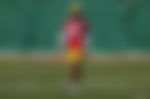 "Mac and Cheese, he's pretty cool. He's quiet. I think he's trying to figure everybody out," Newton said. "I've been there before. I've been a rookie and I've been a first-round pick, where so much is asked from you."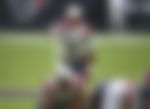 Newton was the first overall pick back in 2011. Drafted by the Carolina Panthers, he led the side to a Super Bowl appearance in 2015 and even won the league MVP award for his performances. 
"Coming from a situation from where you have a lot of people that are your peers, and now, Mac is 21-22, I'm 32, Hoyer is 35-36, so it's tough," Newton added about Jones' transition process. 
And so far it seems Mac Jones has made quite a favorable impression on the veteran QB.
ADVERTISEMENT
Article continues below this ad
"He's doing a great job with being everything that's advertised — from a leadership perspective, he's holding himself accountable. That's all you can ask from a young player."
While Newton is slated to be the starter for the Patriots come their season opener, he will be wary of the threat that Mac Jones possesses. How long he'll be able to hold on to that position will eventually be dictated by his performances.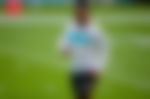 ADVERTISEMENT
Article continues below this ad
A repeat of 2020 though would spell the end of Cam Newton days as the Patriots' starting quarterback.