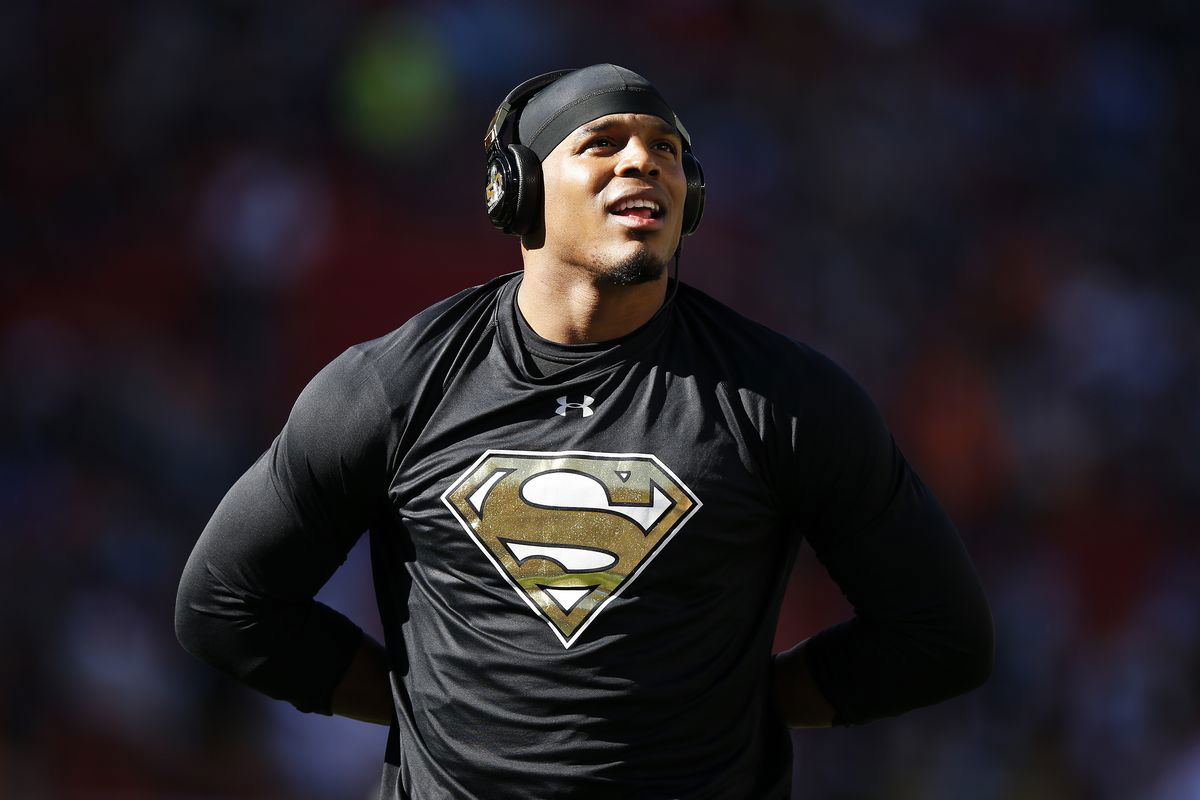 Cam Newton has signed for the New England Patriots, as a potential replacement of the behemoth Tom Brady. Media personalities are debating over whether he could prove fruitful for his new franchise. Some have even gone ahead and compared his Patriots' signing with that of Randy Moss in 2007. But there are certainly differing opinions among the media personalities.
For instance, Colin Cowherd, the host of "The Herd with Colin Cowherd" show, has diminished the claims of any similarities between Moss' 2007 New England Patriots deal and that of Cam Newton in 2020.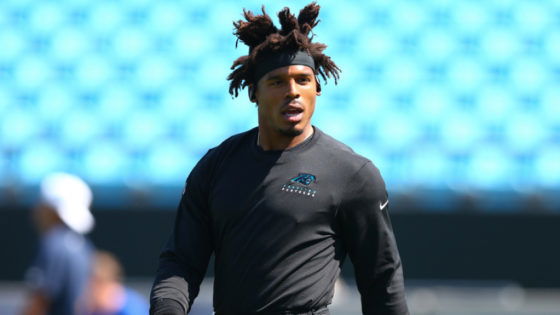 Cam Newton and Randy Moss: Are they comparable?
In the video shared on Twitter, Cowherd slammed ESPN's writer Mike Reiss. It was Reiss, who in his article had previously suggested that Newton's deal matches the circumstances of Moss signing the Patriots.
Speaking of the comparison, Cowherd said, "There's this big gap between what the media thinks of Cam and what the NFL and the betting market thinks of Cam. And I saw a story this morning by a nice young man, Mike Reiss, says Cam Newton joining the Patriots has similarities to Randy Moss on 07. Okay, slow down! The media has hailed this as a success. He hasn't had a practice yet. And oh, by the way, I'm reading this morning that we'll have no OTA and now the preseason's down to two games, and it may get eliminated."
"Randy Moss is the most talented receiver in NFL history. Cam Newton wasn't the most talented QB in his division. Let's slow down." — @ColinCowherd pic.twitter.com/vSBcIbsQd9

— Herd w/Colin Cowherd (@TheHerd) July 6, 2020
"So, Cam Newton to New England, no OTAs, no preseasons, never taken a snap, go ahead and play. That's Randy Moss? Randy Moss was still in his prime, Randy Moss didn't have a litany of injuries. Randy Moss, his talent had been buried by the incredibly poorly run Raiders. Cam Newton is not in his prime, Cam Newton has had injuries, Cam Newton wasn't buried in Carolina. It was at least a reasonably well-run organization", he continued.
While praising Moss for being a great player, he said, "Randy Moss is the greatest wide receiver talent of his lifetime. Jerry Rice had better numbers, but Randy Moss is the most talented receiver in the NFL's history. Cam Newton wasn't the most talented cornerback in his division. Let's slow down."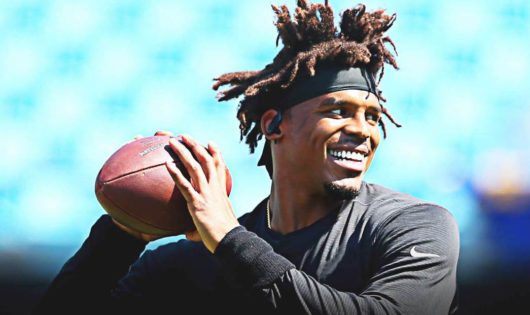 Patriots' expectations on Newton
While New England Patriots are looking forward to Newton's contributions, the latter would want to prove a point when the season starts later this fall. He played nine seasons with the Carolina Panthers, and in six of those, he rushed 500 yards at least. Back in 2017, Newton registered his career's highest rushing record with 754 yards. That year, he also recorded six touchdowns. Newton's overall rushing touchdowns mark 58, which is more than double that of Brady's 22. Cam Newton will definitely want to establish himself as a long-term quarterback for the Patriots. And for that, he must perform at his best.