'Can't Believe It' – NFL Analyst Still Flummoxed by Green Bay Packers' Decision to Draft Jordan Love
Published 05/30/2021, 1:54 PM EDT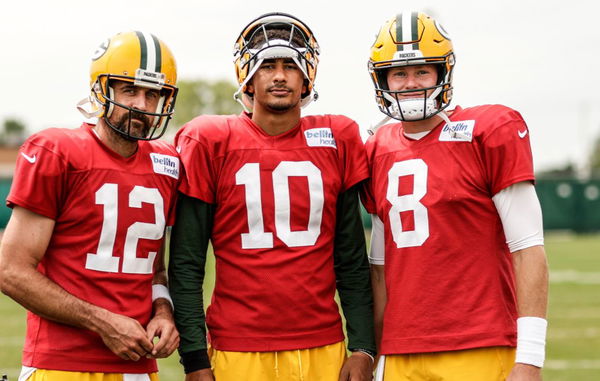 ---
---
The Green Bay Packers have found themselves in a bit of a fix. One that many in the NFL believe they brought upon themselves. Their star quarterback wants out. Reigning NFL MVP Aaron Rodgers reportedly is seeking to move on from the franchise that he has called home for the past 15 years. 
ADVERTISEMENT
Article continues below this ad
While the Packers insist that they will not trade the QB, not much can be one if Rodgers decides to sit out the upcoming season. While the exact reason for Aaron Rodgers wanting to leave Green Bay remains unknown, many speculate that it has something to do with their decision of drafting Jordan Love in 2020.
The QB from Utah State was drafted by the franchise with their first-round pick last season. Clearly seen as the eventual replacement for Rodgers, the decision by the Packers management surely didn't sit well with the QB. 
ADVERTISEMENT
Article continues below this ad
Green Bay Packers only have themselves to blame
During a segment of his show, NFL analyst Rich Eisen talked about how the drafting of Jordan Love started the clock that's led to where things stand today.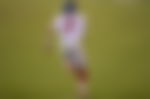 A year on, Eisen said that the Packers' decision still baffles him to this day.
"It's just that I can't believe they did it. Because it starts a clock. It starts a clock. It absolutely starts a clock," said Eisen. 
Talking about how Rodgers winning the MVP award only made things made more complicated for the franchise, Eisen further elucidated on his statement. 
"That's why Rogers said he threw a wrench into it by winning an MVP because when you draft somebody in the first round, it means you got to get them on the field sooner rather than later."
With Rodgers now clearly having the upper hand, Eisen further expressed his disbelief at the Green Bay Packers' decision making.
"Now the latter is much sooner because Rodgers is saying 'I'm the people'. I still can't believe they did it," he added.
ADVERTISEMENT
Article continues below this ad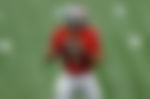 Rodgers has refused to rule anything out so far. Multiple NFL franchises would be willing to trade for the QB. After all, who wouldn't want an MVP on their roster? 
Do you think Rodgers will remain a Packer once the new season rolls around? Let us know in the comments below.
ADVERTISEMENT
Article continues below this ad