"Can't do any stuff that Lamar Jackson can do" – Packers Legend In Awe Of Ravens Star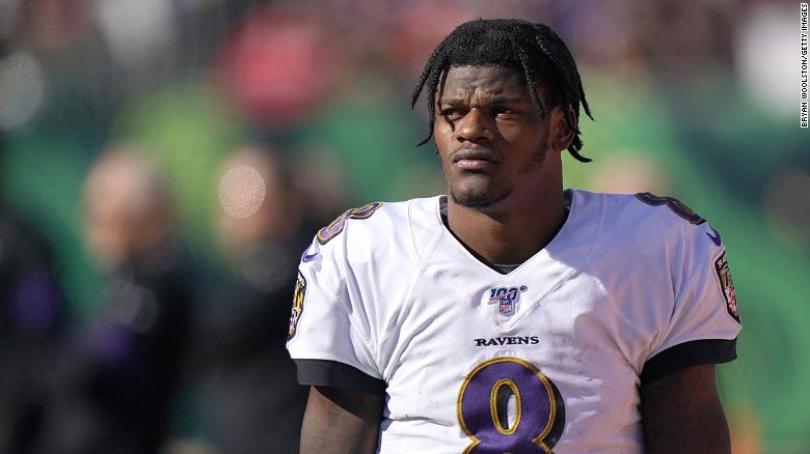 Lamar Jackson broke all sorts of records in the NFL last year. The Florida-born quarterback became the first NFL shot-caller to register 3,000+ passing yards and 1,000+ rushing yards over the course of the same season. His efforts saw him become just the second athlete to receive the NFL MVP award by a unanimous vote. The first was New England Patriots great Tom Brady. So, it's safe to say that Lamar Jackson is in esteemed company at present.
It seems like the 'Jackson fever' has also rubbed on to two-time NFL MVP – Aaron Rodgers. Here's what the 36-year old NFL veteran had to say about the dual-threat quarterback in Baltimore.
ALSO READ – "Jordan Love ain't Pat Mahomes" – Analyst on Green Bay Packers' Unfortunate Situation
Lamar Jackson earns plaudits from Green Bay Packers' Aaron Rodgers
Aaron Rodgers made a rare podcast appearance recently. He featured on 10 Questions With Kyle Brandt a couple of weeks ago. The seasoned NFL quarterback spoke about a host of topics ranging from his love for scotch, Patrick Mahomes, and of course, the Jordan Love draft. Another topic that Rodgers touched upon was the dominance of Lamar Jackson last season.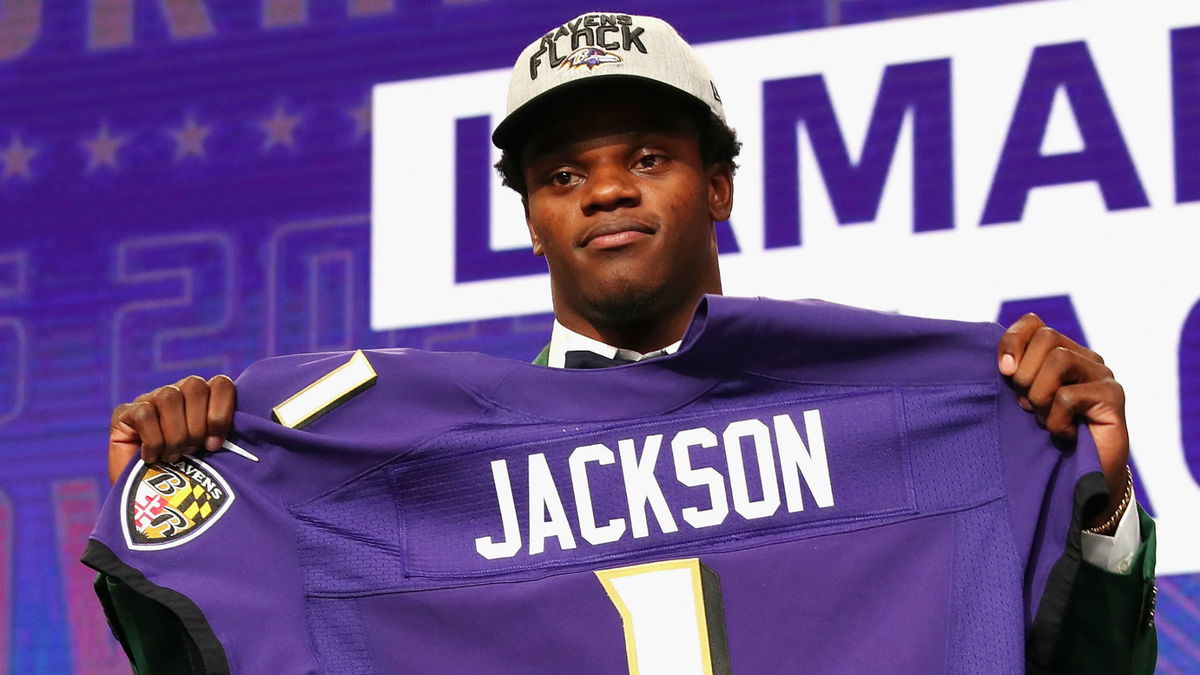 "First of all, I think we all know we can't do any of the stuff that Lamar can do, I mean, his athletic ability is unbelievable and to do what he did last year was phenomenal. I don't think any of us, myself, Drew, Tom, and any of these guys are going 'Man, I think I need to start working, running more in the offseason' you kinda are who you are at that point.
"I think the more eyes we can get on our game the better. It's fun having some great young talent at quarterback. Now that, you know, the goal for those guys is consistency, doing it year after year, you know, get that gold jacket and do go down as one of the best evers is to put together a decade of playing at that high level where you're considered as one of the top 2-3 guys in the league every single year," Rodgers said on the podcast.
ALSO READ – "Joe Burrow is Going to Have an Immediate Impact"- Analyst Tips Bengals For Breakthrough Season