"Can't Treat Someone Who's In His 40s Like They're 20"- Alex Guerrero Explains How Bill Belichick Mistreated Tom Brady
Published 09/24/2021, 8:45 AM EDT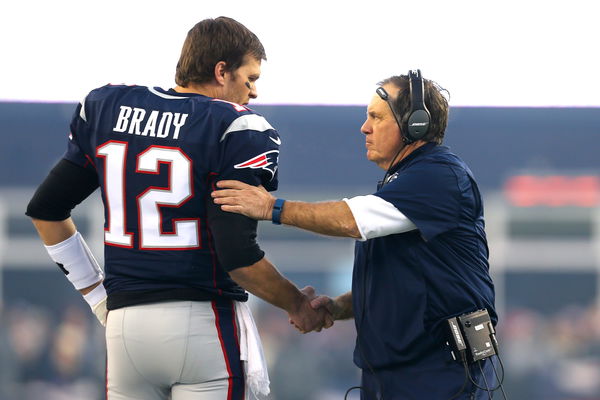 Tom Brady has a legendary legacy at the New England Patriots. In a near two-decade career, the superstar quarterback won six Super Bowls with the Patriots. His friend, personal trainer and business partner Alex Guerrero talked about Brady's relationship with Patriots head coach, Bill Belichick,
ADVERTISEMENT
Article continues below this ad
The head coach's egalitarian approach turned his relationship with Brady bitter over the years and eventually led to him leaving. He joined the Tampa Bay Buccaneers, who won the Super Bowl in 2021.
ADVERTISEMENT
Article continues below this ad
Alex Guerrero dislikes Bill Belichick's approach
In an interview with Boston Herald, Alex Guerrero talked about Bill Belichick's approach towards one of the greatest athletes of all time.
"The interesting thing I think there — and this is just me, an outsider looking in — it was like Bill never really… I think his emotions or feelings never evolved with age," Guerrero said. "I think in time, with Tom, as Tom got into his late 30s or early 40s, I think Bill was still trying to treat him like that 20-year-old kid that he drafted. And all the players, I think, realized Tom was different."
He further added, "He's older, so he should be treated differently. And all the players, none of them, would have cared that he was treated differently. I think that was such a Bill thing. He never evolved. So you can't treat someone who's in his 40s like they're 20. It doesn't work."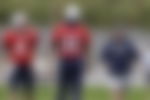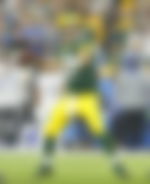 Brady spent 20 NFL seasons under the coaching of Bill, yet still, he seemingly tried to get the best out of an aging veteran. The quarterback believed that during his stay with the Patriots and considering the achievements, he should've received better treatment.
An inclusive environment for Tom Brady in Tampa Bay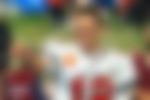 However, this was not the only point of concern for Brady and Alex. The front office also intervened in the joint practices of Brady with his personal trainer. Their very renowned and successful TB12 gained much attention among other Patriots players.
ADVERTISEMENT
Article continues below this ad
Bill could not accept such to happen and banned Alex from entering the facility, which he later lifted. Although when asked about their time in Tampa Bay, Alex replied, "This place, we have so much fun here. We have a great time. They're great here. Ownership is great. The coaching is great, the management is great."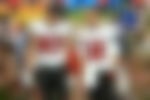 Unlike the Patriots, the Bucs are very cooperative with Alex and they allow their players to train according to the TB12. And apart from that, the Bucs do not follow the age-old coaching methods like Bill. In Tampa Bay, Brady receives the respect and the integrity he deserves.
ADVERTISEMENT
Article continues below this ad