Chelsea FC's Thomas Tuchel Wants to Build Tom Brady-New England Patriots' Style Dynasty
Published 05/31/2021, 1:50 PM EDT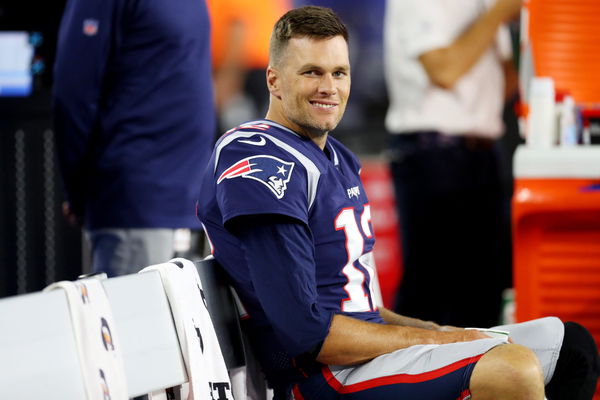 ---
---
The biggest night in club football took place this weekend. In the UEFA Champions League final, Chelsea FC defeated Manchester City to lift the trophy.
ADVERTISEMENT
Article continues below this ad
It was a monumental win for the franchise that, only a few months ago, hired new manager Thomas Tuchel in the middle of the season.
Despite him being here for a short while, Tuchel wants to build a dynasty, much like Tom Brady did during his time with the New England Patriots.
ADVERTISEMENT
Article continues below this ad
Chelsea FC manager Thomas Tuchel spoke after his team's big win in the UEFA Champions League Final. He compared his mindset to that of Tom Brady.
He referenced how Tom Brady would immediately turn his attention to the next season after winning a Super Bowl. For Tuchel, the goal is to build a dynasty with Chelsea. And the blueprint to follow is the one set by Tom Brady and the New England Patriots.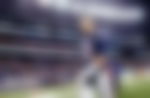 Tom Brady played in New England for almost 20 years. During his time there, he built a strong relationship with Head Coach Bill Belichick. Belichick built his entire team around him, and they found immediate success.
From there, Belichick and Brady led the New England Patriots to 3 Super Bowls in the 2000s, along with reaching the Super Bowl another time, where they lost to the Giants.
Tom Brady dominates the 2010s
In the 2010s, Brady and the Patriots suffered for the first half of the decade. However, in 2015, their fortunes changed. Brady led the Patriots to defeat defending champions Seattle Seahawks to win their first Super Bowl title in 10 years.
From there it was a great success for Brady and the Patriots. Between 2015 and 2019, the Patriots went to 4 of 5 Super Bowls and won 3 Super Bowl titles. But, their time together came to an unexpected end.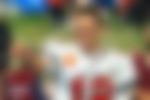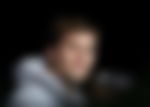 ADVERTISEMENT
Article continues below this ad
After almost 2 decades together, Brady departed New England after a dispute over the contract situation. He signed with the Tampa Bay Buccaneers, at 43 years of age.
In his first season, he immediately transformed the floundering franchise into a legitimate contender. Furthermore, during the Playoffs, Brady and the Buccaneers went on one of the most incredible post-season runs.
ADVERTISEMENT
Article continues below this ad
This run ended with them defeating the reigning champions, Kansas City Chiefs, to snatch the Super Bowl title right from under them.