'Bears Belong in the City of Chicago' – Mike Ditka Against Idea of Chicago Bears Relocating From Soldier Field
Published 06/28/2021, 9:45 AM EDT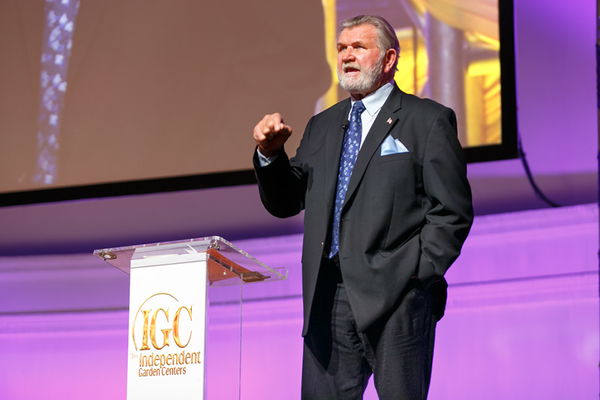 The Chicago Bears are looking to relocate, there's no hiding that. The franchise for whom Soldier Field has been home for nearly 50 years now is looking to move away to a new stadium. 
The reason behind the Bears management wanting to move out is down to the ownership tussle associated with the stadium. The Bears technically do not own the stadium. it's owned by the Chicago Park District which falls under the jurisdiction of the Government of Chicago.
The Bears now seek to move to an area in the suburbs of Arlington Heights, a place located 30 miles from their current stadium. But this is a decision that hasn't gone down well with one Bears legend. 
ADVERTISEMENT
Article continues below this ad
Ditka wants Chicago Bears to stick to Soldier Field 
Mike Ditka is a legend in the city of Chicago. Winning the franchise their sole Super Bowl back in 1963, Ditka etched his name in Bears folklore. 
And now the former Bears head coach has something to say about his former side moving away from Chicago. 
"The Chicago Bears belong in the city of Chicago," Ditka said while talking to the Daily Herald. "That's it. Call me an old-timer, call me a traditionalist, whatever. They're a Chicago institution, and that should be the end of it."
The Bears are looking to buy Arlington International Racecourse and build the side's new stadium in its place. But Ditka is clearly not a fan of that idea.
ADVERTISEMENT
Article continues below this ad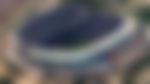 "Just like the Bears belong in Chicago as Coach Halas had it, Arlington Park should remain a racetrack," Ditka said. "It's a gem, a thing of beauty. Arlington Heights is known around the world because of that racetrack. Racetrack in Arlington Heights, Bears in Chicago. That's the end of it."
The Bears remain adamant about their plans regarding the shift. This isn't the first time the franchise has threatened to leave the stadium, but this time it seems like the interest is genuine. 
ADVERTISEMENT
Article continues below this ad
Do you see the Bears eventually move out of the iconic stadium? And if so, would you be happy with the move? Let us know in the comments below.